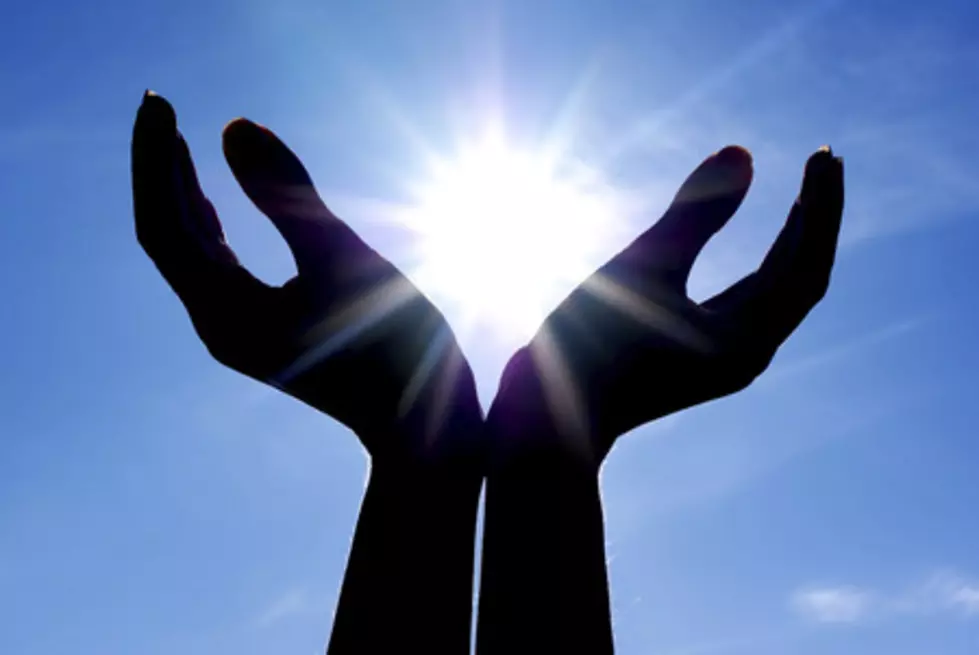 WATCH: 15 Beautiful Reasons Not to Give Up on Life
ThinkStock
We didn't need them to tell us because we already know, but the Centers for Disease Control recently released a statement about how the Coronavirus pandemic has been toying with the mental health of people all around the world.
Enter your number to get our free mobile app
They aren't lying. You feel it. I feel it. Our friends, family, neighbors, and co-workers all feel it. We might not be able to place our finger on exactly what's going on inside of us, but something feels off.
For those out of work, uncertainty and stress are suffocating. For those considered essential employees who are juggling way more than they were this time last month, the feeling is a bit like drowning.
If you or someone you know feel like you've reached the end of your rope, that you simply can't move one more step forward, please know that you're not alone and that there's nothing wrong with you or for you to be ashamed of. But the thing is, nobody will be able to help you if you don't let them know that you need them. And, if you don't open up to anyone about what's going on inside your head, your heart, and your life, you're probably going to feel even more alone and there really isn't anything worse than feeling alone.
These are a few places where you can turn for help and keep this in mind, nobody here will look down on you or judge you.
The National Suicide Prevention Hotline is always open and there are always people to listen to you and try to help you sort things out.  You can reach out to them at 800-273-8255.  If you're a veteran, press #1.
Hazelden is a hotline for teens.  You can call them at 800-257-7801
If you're looking for reasons not to give up on life or yourself, here are 15 (and yes, there will be hugs again one day, we promise). 
READ MORE: Here are 10 ways to help others who are struggling right now