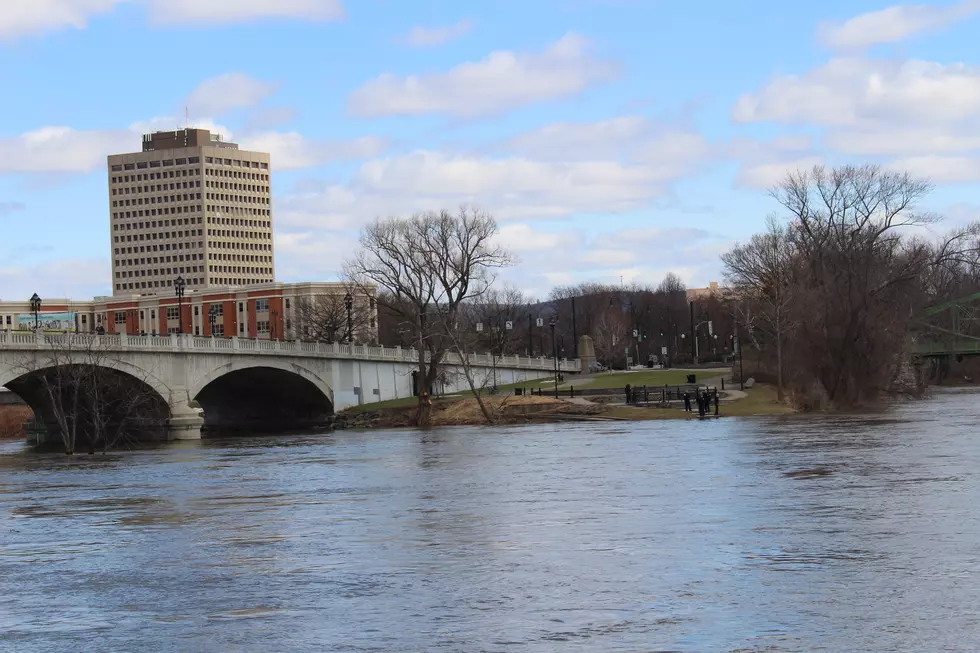 Volunteers Needed to Clean Up Broome's Waterways
Photo: Bob Joseph/WNBF News
The Broome County Environmental Management Council and Broome-Tioga Stormwater Coalition are signing up volunteers for the 36th annual Broome County Riverbank Cleanup on October 22 from 9 a.m. to noon.   
Participants must preregister by Monday, October 17. Also, the agencies are looking for sites outside the riverbank that need attention.  Anyone with a site not listed on the registration form at www.gobroomecounty.com/emc/riverbankcleanup, should contact the Environmental Management Council. 
Over the years, volunteers have helped collect several tons of trash and debris from waterways around Broome County. 
The Broome County Environmental Management Council will provide participating groups with light supplies as available, arrange to have trash picked up and help groups select a target area. 
While the majority of the clean up effort is to take place on October 22nd, organizers say there are some student groups that have scheduling conflicts so provisions are being made to conduct their projects the weekend and week prior to the main cleanup, so people shouldn't be surprised if they see increased activity around local waterways in the next few days. 
According to the Broome County government website: "The Environmental Management Council (EMC) was established in 1971 by the Broome County Legislature to preserve, protect, and enhance the local environment. We are one of several EMCs in New York State." 
"The members of the EMC are Broome County residents with a concern for the environment. While some of our members have formal training in the environmental field, many are self-taught. EMC volunteers are from a variety of occupational and professional backgrounds, including business, education, engineering, science, and homemaking." 
The 12 Best Broome County Hiking Trails
Big Money! Play 'Southern Tier Wheel Of Fortune!
We made a series of
Wheel of Fortune-style puzzles
that have to do with the Southern Tier. See if you can solve them! There's no money involved, but at least there's no chance of spinning Bankrupt!