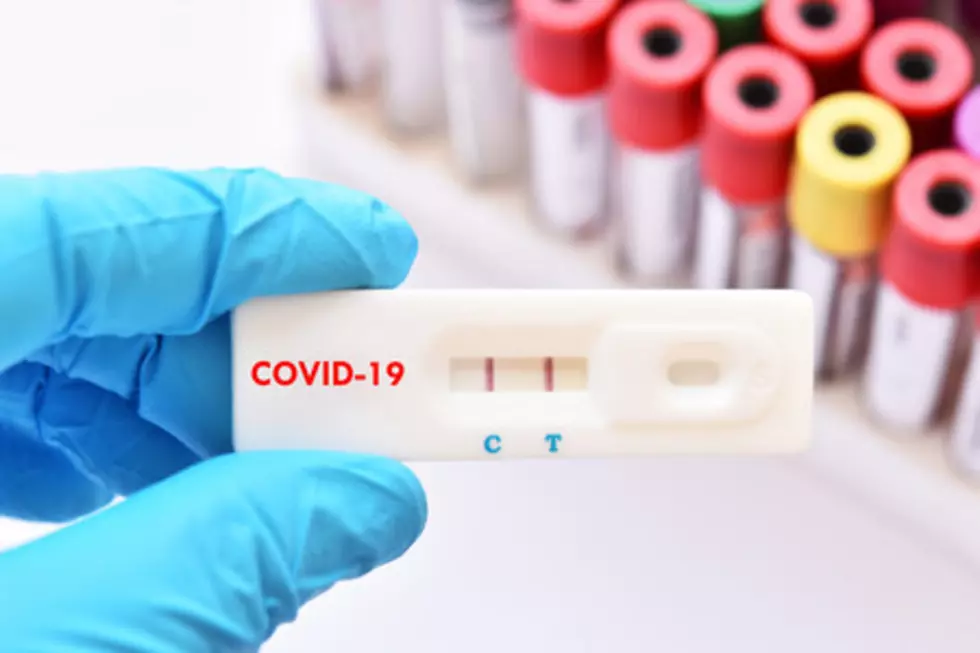 Tioga County Advises of Possible Coronavirus Exposure at Owego Cafe
Getty Images jarun011
Tioga County health officials are warning of possible exposure to the coronavirus at an Owego restaurant.
Officials say a person at the Sugar Maple Café November 17 between 1 and 2 p-m tested positive for COVID-19.
Anyone who was at the café during that time is asked to monitor for symptoms of COVID-19 including difficulty breathing, fever of 103 or higher, sudden loss of taste or smell, chills and cough and to self-quarantine for 14 days.
Enter your number to get our free mobile app
The Four Most Expensive Homes for Sale in Binghamton