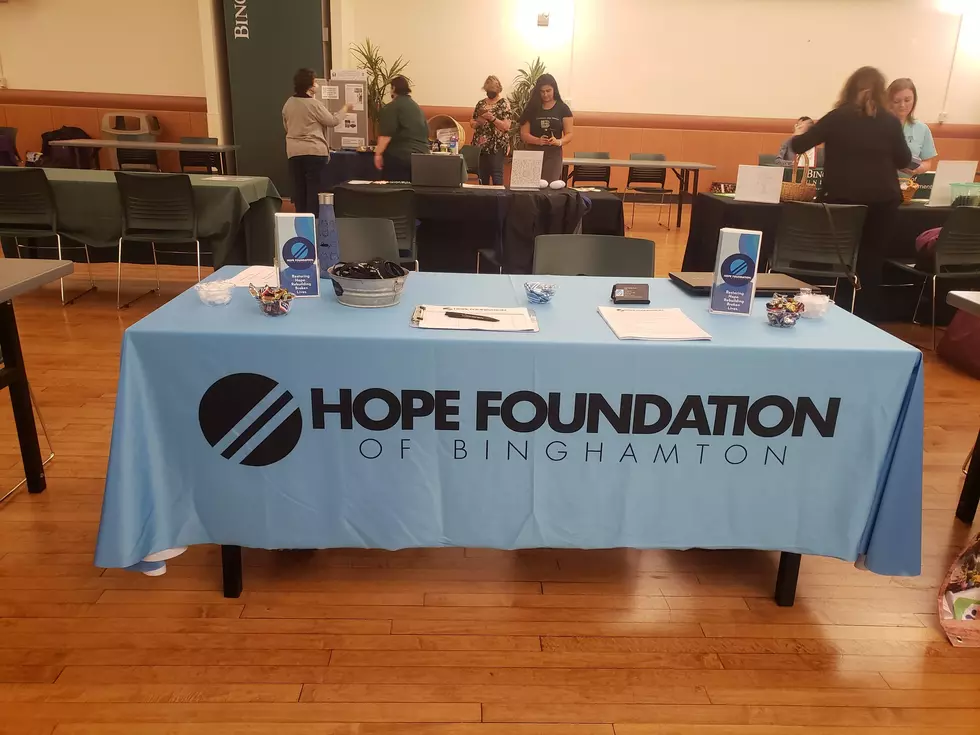 The Hope Foundation Bringing Hope Homes For Women and Men In The Southern Tier
Hope Foundation of Binghamton
In April, I participated in the CNY Maple Festival pancake eating contest in Marathon, New York. I was raising money for the Women's Hope Home in Johnson City and I want to thank everyone that donated.
Your money wasn't wasted and has been used to advance the vision of the Hope Foundation. They saw the need to help the women in the Southern Tier get their life back together.
They were hoping that everything would be in place by now, but it wasn't in God's timing. That's okay because His timing is always better then ours and things are coming along and will be up and running very soon.
Hope Foundation Of Binghamton
The name has been changed slightly but their mission hasn't. The Women's Hope Home is now part of the "Hope Foundation of Binghamton." There will be a home for women and another one for men at 1 Chrisfield Avenue in Johnson City.
The foundation is promoting lasting change for the surrounding communities and the women who are experiencing hardship by equipping the individuals and families in crisis.
The idea behind the Hope Foundation is not only to save their lives here on earth and for eternity but for them give back to others in need. The Woman's Hope Home will be launching soon.
The community space is almost complete and ready for reconnecting and rebuilding lives. Check out how everything is looking so far. If you are interested in applying or want more information about the Hope Home and what they want to accomplish here.
9 Things Every Young Woman Needs to Know
2022 CNY Maple Festival Queen and Her Court