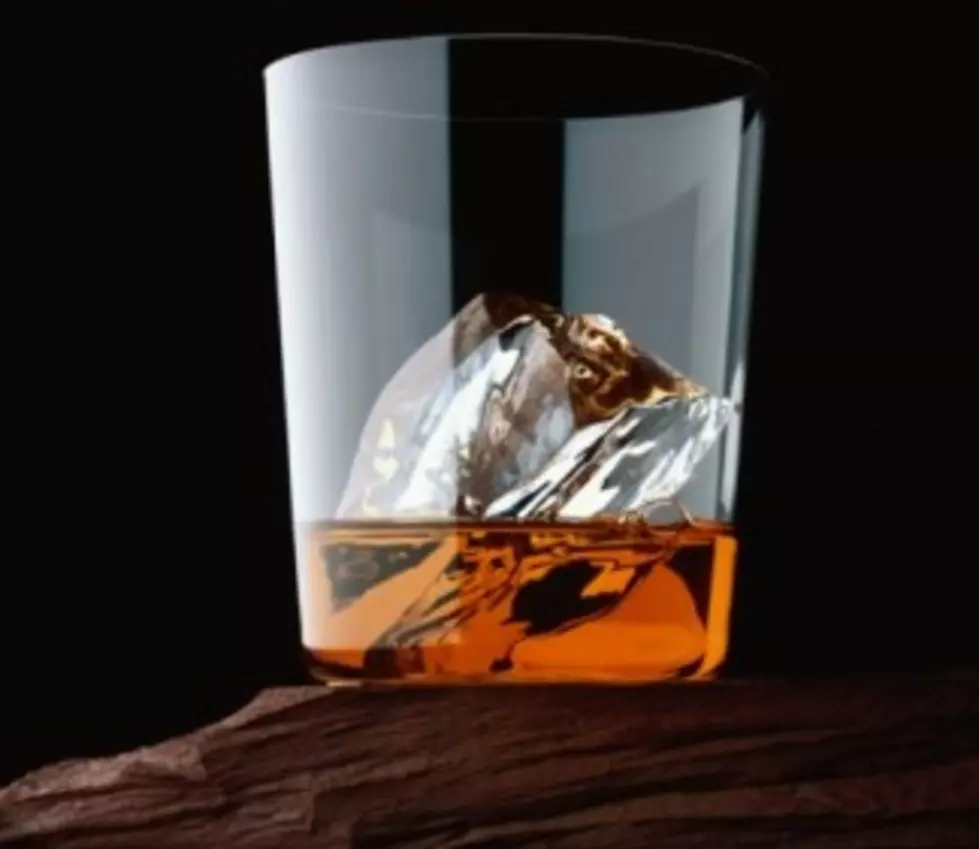 The Best Scotch Whiskies Available For Under $35
Getty Images
If you're anything like me, you are a fan of good whiskey and scotch. I have a number of choices at my house, and some of them are actually on this list! Kudos to me! As my best fictional friend said, "I love scotch. Scotchy-scotch-scotch." According to their research (and I'm sure it was a really tough job), the guys over at The Whiskey Reviewer put together a solid list of the best scotch whiskeys available for under $35:
1

This triple malt whisky is a superb value buy, and many Scotch drinkers name it as a go-to whisky, sometimes even their main go-to whisky. This is a Scottish take on the small batch concept, drawing on just 27 ex-bourbon barrels of Kininvie, Balvenie, and Glenfiddich malt for each batch. In bang for your buck terms, it competes strongly with any whiskey of any make at the same price point.

2

"Smooth as a pig's nose," this is indeed a surprisingly velvety whisky for a 5 year old blend. Pig's Nose is one of the cases in point for why age isn't everything when it comes to whisky. The flavors balance all the basics of what makes Scotch whisky good, and the price is very right.

3

Cutty Sark Prohibition - $30

This Cutty Sark in the jet black bottle is the Wild Turkey 101 of bargain Scotch whiskies: good flavor and high strength at a reasonable price. Compared to the other whiskies on this list, with abv's in the lower 40s, Prohibition enjoys a robust 50% abv (100 proof).

4

Glenfiddich 12 Year Old - $27

This is Scotch whisky's classic bargain, a fact that goes a long way to explaining why it was the world's best-selling single malt up until last year. Consider that this 12 year old single malt is an approachable, imminently easy-drinking whisky, but (for the most part) undercuts all three of the blends listed above on the price tag.

5

Speyburn 10 Year Old - $27

The only single malt that comes close to approaching the value of Glenfiddich 12 while remaining widely available is Speyburn 10. The price is generally the same, but whereas The Glenfiddich is very well-known, Speyburn 10 has its own small-but-devoted following as a go-to, bargain single malt.