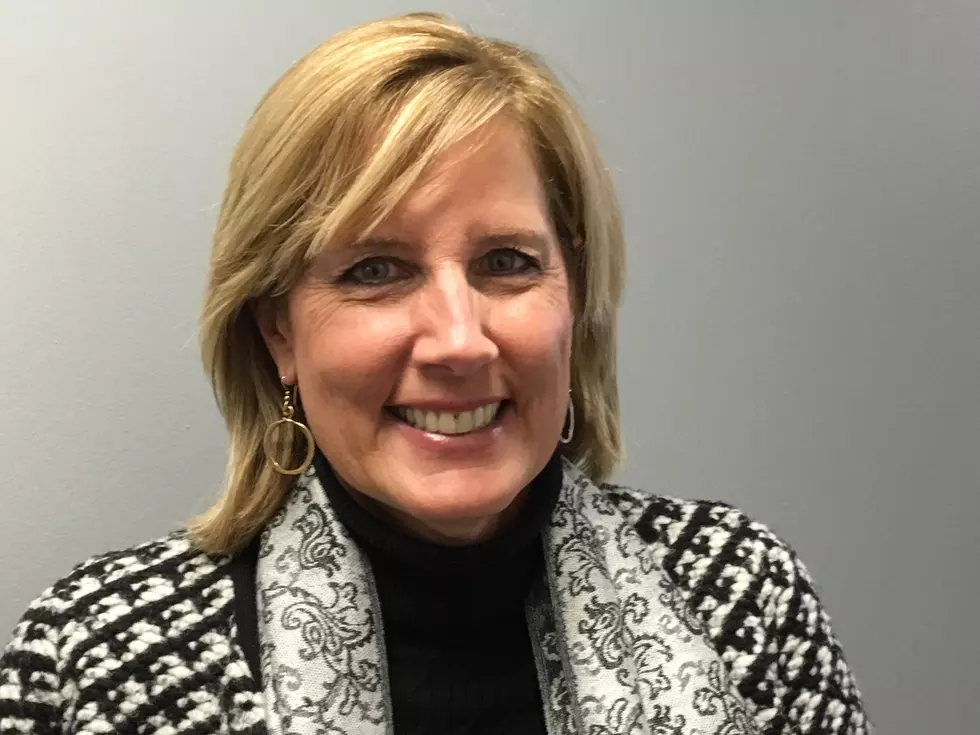 Tenney Campaign Criticized for Location of NRA Announcement in Broome
Photo: Bob Joseph/WNBF News (file)
Incumbent Republican Congresswoman Claudia Tenney says she and her staff were unaware of a dark connection to the site in Broome County chosen for her to receive the endorsement of the National Rifle Association to a mass shooting in Binghamton nine and a half years ago.
Tenney and NRA president, Oliver North were at the Binghamton Rifle Club on Conklin Avenue for the announcement October 29.
The club is where American Civic Association shooter Jiverly Wong practiced before killing 13 people at the ACA on Front Street Binghamton in April 2009 and fatally shooting himself.
Tenney called the connection "unfortunate" and said the history should not cast a shadow on law-abiding members of the club.
The president of the Binghamton Rifle Club told the Binghamton Press & Sun-Bulletin that in the weeks prior to the massacre, Wong held a limited membership but had no affiliation with the club.  He had been dismissed from the group over safety reasons according to John Hussar.
Retired Lieutenant Colonel Oliver North was named the president of the NRA in May.  He was connected with the sale of arms during the Iran Contra scandal in the 1980s but charges against North were vacated.