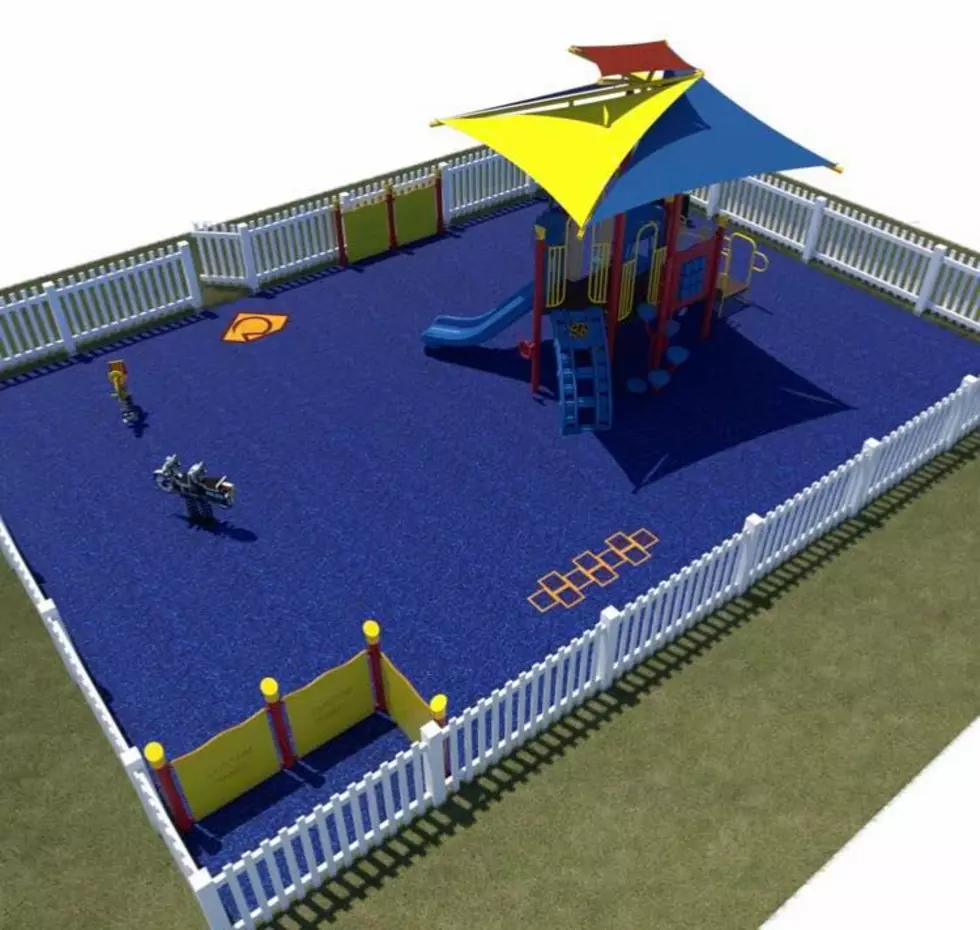 Super Cooper Memorial Playground Becoming a Reality
Super Cooper Saves the Day
By now you may have heard about Super Cooper. Cooper Busch was diagnosed with acute myeloid leukemia when he was four years old and unfortunately, he lost his battle in May of 2018.
His mom, Tara, and the rest of the family have been keeping his memory alive with Super Cooper Saves the Day and they continue to give back to the community. They've been raising money for the Super Cooper Memorial Playground for over a year and a half.
Enter your number to get our free mobile app
Now they have AWESOME NEWS!!!! The money has finally come through and the Playground will become reality at the Chenango Bridge Civic Park on River Road. Senator Fred Akshar and Broome County Executive Jason Garner have been working hard for them and it looks like they'll be breaking ground in the Spring of 2020.
The park is just down the road from me and I am soooo happy that it's finally coming to fruition. My kids probably won't be utilizing it but I'm so happy that it'll be available for future families.
As they like to say, "Every time you smile at someone, it is an action of love, a gift to that person, a beautiful thing." Go here to find out more about Super Cooper Saves The Day and the Super Cooper Memorial Playground.