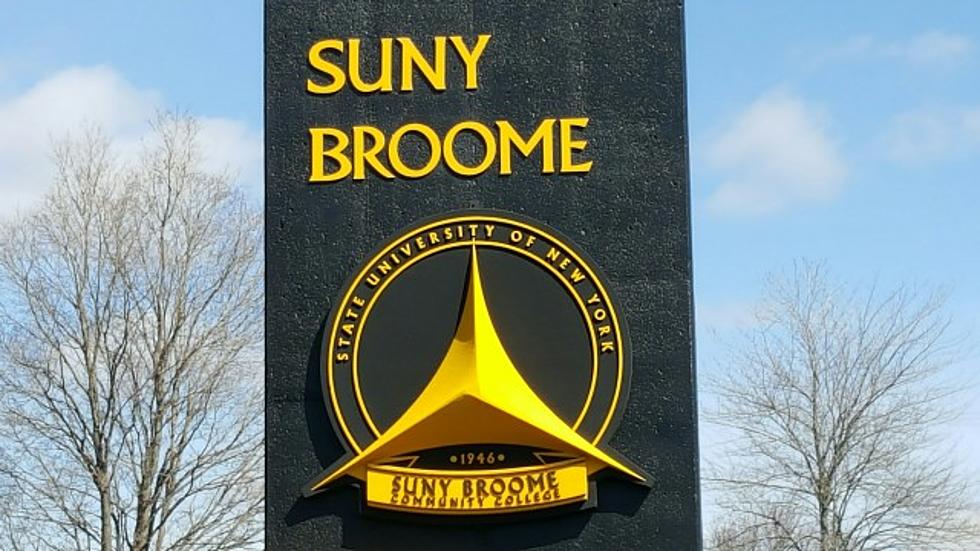 SUNY Broome Will Have Sports This Spring
WNBF News/Roger Neel Photo
SUNY Broome is putting together a plan to move forward with select sports for this spring, that will include Baseball, Softball, Tennis, as well as Esports.
According to a news release from SUNY Broome, the campus has decided to move on a decision to have low-risk and traditional sports.
Enter your number to get our free mobile app
The decision comes with a top priority for the safety of student athletes and staff.
The campus plans on working with the (NJCAA) National Junior College Athletics Association Region III, along with the Broome County Health Department, to follow guidelines to ensure all safety and health protocols are met.
The programs are subject to change, as SUNY works with the NJCAA ,to plan a safe and proper return of spring sports to SUNY Broome.
The NJCAA, along with SUNY Broome will be working towards the additional return of their fall and winter sports programs, which would include basketball, Soccer, Volleyball. and Cheerleading.
The campus will have the option to cancel, compete, and hold on campus workouts and training in a safe environment.
For more information on SUNY sports and campus information CLICK HERE
NY & PA Towns With Interesting Names