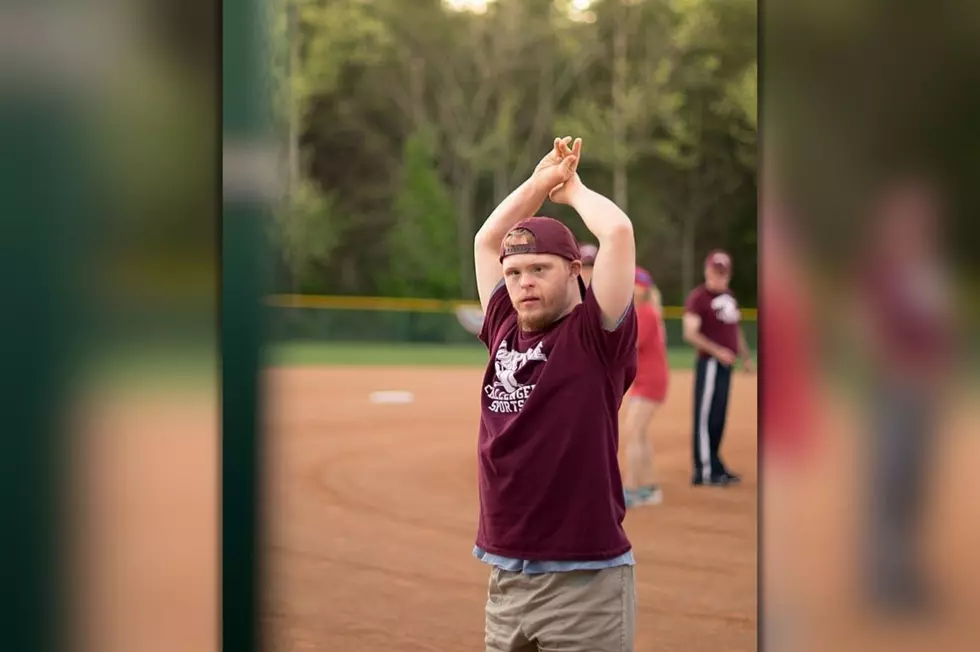 Applebee's To Host 'Go for The Gold' Benefit For Special Olympics NY Tonight
Nathan Anderson via Unsplash
I talk about the Special Olympics and the Unified Sports program all the time. The Special Olympics gives sports training all year long in Olympic-style sports for kids and adults with intellectual disabilities.
Special Olympics New York serves over 31,000 athletes across the Empire State with over 1,000 athletes in the Southern Tier alone. They are the largest state chapter in the country and have been around for more than 50 years. They have no plans of slowing down anytime soon and we want to keep it that way.
I've also had the pleasure of officiating in the Unified summer basketball program in our area. It's a rewarding experience that's hard to put in words as these kids participate in this wonderful event.
Go For The Gold Fundraiser For The Special Olympics New York
Here's one of the great things about the Special Olympics New York programs. It's offered at no cost to athletes, their families, and caregivers. That's why on Wednesday, April 27th, they are hosting a "Go For The Gold" Fundraiser throughout Upstate and Western New York.
It'll be happening at 40 Applebee locations throughout the state to raise money and awareness for this fantastic organization. It'll run from 5 p.m. to 8 p.m. with volunteers from all over attending the event.
Law Enforcement, coaches, family members, and Unified Sports partners are just a few volunteers that will be on hand. Special Olympics USA Games athletes will be at many locations to collect donations for their upcoming trip to Orlando in June.
All donations directly support the athletes of Special Olympics NY. Together we can help these athletes go for the gold as they taste victory, overcome defeat and stay active for life.
Special Olympics USA Athletes At Applebee's On The Vestal Parkway
In the Southern Tier, the Applebee's on the Vestal Parkway will be participating from 5 p.m. to 8 p.m. Omar and Brandy will be participating in the Special Olympics USA Games and will be on hand at Applebee's beginning at 4:45  Lieutenant Vandervort from Binghamton University also be there during the "Go For The Gold" Fundraiser.
LOOK: 20 Fascinating Photos From the First Modern Olympic Games in 1896
To celebrate the history of international sports cooperation,
Stacker
 took a look back at that groundbreaking event in Athens, when the modern Olympics were born in 1896. Keep reading to learn more about the athletes, spectators, and sports at that iconic event.
LOOK: 25 fascinating vintage photos of the first Winter Olympic Games
The first-ever Winter Olympics were held in Chamonix, France, showcasing a variety of sports and athletes.
Stacker
assembled a collection of photos from those first Games.