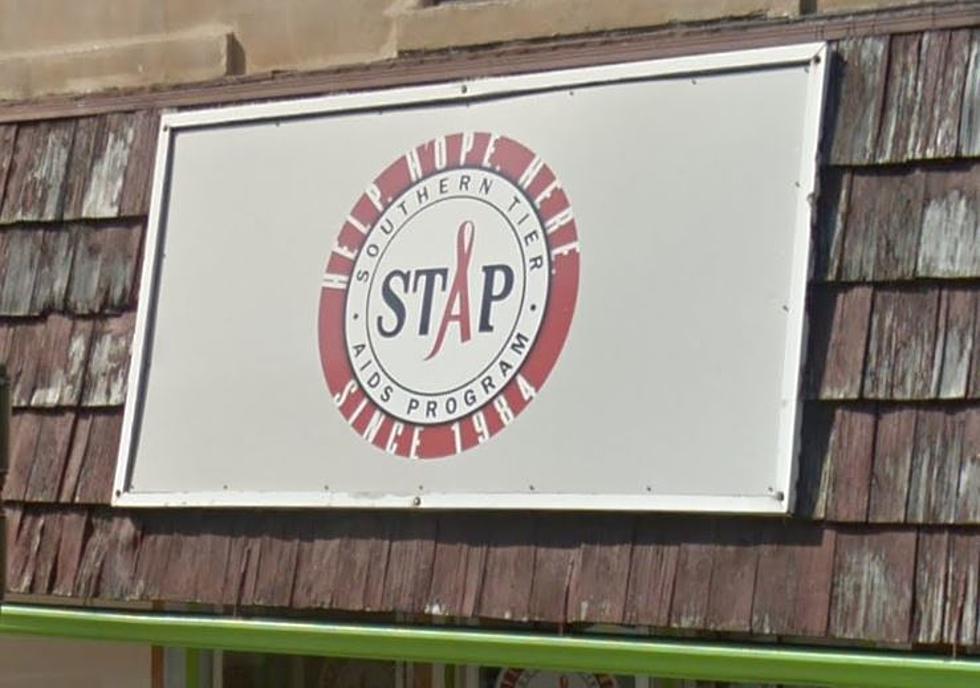 Southern Tier Groups Honors Those Who Overdosed With 'Tree of Life'
Google Street View
One of the worst consequences of the coronavirus pandemic, aside from the deaths that came from COVID, has been the number of overdoses that we have seen throughout the country. In the Southern Tier alone, I've heard of so many people that were recovering from drugs and alcohol finding themselves back in that dark place.
They found themselves isolated with nowhere to go and no one to lean on. For some, the cure (isolation) has been worse than the consequences of COVID-19 and the Delta variant.
In 2021, overdose deaths went up by 30% with over 93,000 lives have been lost and the year isn't over yet. Only time will tell if the right thing was done for recovering addicts during the past year and a half.
Southern Tier Aids Program "Tree of Life"
Tuesday, August 30th was "International Overdose Awareness Day" and the Southern Tier Aids Program (STAP) wanted to do something special. The Opioid Overdose Technician in the Johnson City office created the "Tree of Life" in honor of the lives lost.
This awesome-looking tree is in the display window in their office and you can see it as you drive down Main Street...277 Main Street Johnson City to be exact. They were also handing out tree leaves and you could write something in honor of someone that you lost.
In my life, I know more people that have died after they fell off the wagon and started drinking or doing drugs again than those that passed from the virus. I know even more individuals that had been sober for many years but found the isolation of the last 18 months to be too great.
Remembering the Country Stars Who've Died in 2021:
May they rest in peace ...
Meet the Country Babies Born in 2021:
Welcome to the world, boys and girls! These babies are the newest members of the country music family, all born in 2021.
Broome County's Best Fall Activities
As summer comes to a close and fall slowly creeps in, so does all of the fall activities!
In Broome County, there's certainly no shortage of things to do in the fall season.
Grab a flannel and your favorite pumpkin spiced drink!
Here are Broome County's Best Fall Activities...