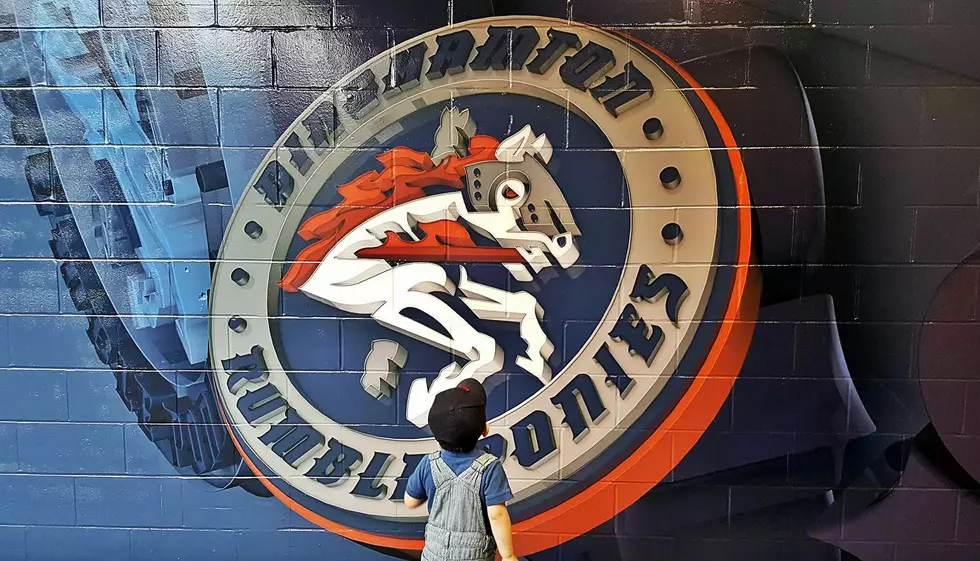 Rumble Ponies Among 15 Teams Suing Insurance Companies
Traci Taylor
ESPN is reporting that 15 minor league baseball teams, including our own Binghamton Rumble Ponies, have filed a Federal lawsuit on Tuesday against five insurance companies. The minor league baseball teams are seeking money from their insurance companies because the Coronavirus has interrupted their operations.
The report states that the minor league teams spend over $2 million in operational costs. Because of COVID-19, Major League Baseball postponed their season. The minor leagues had to postpone their seasons as well. And without being able to play games, these teams are not generating any revenue from ticket sales, merchandise, parking, and food and beverage that they would normally raise if fans were able to attend the games.
Of the 15 teams involved in the lawsuit, the Rumble Ponies are one of the three teams that are among the 42 teams designated by Major League Baseball for elimination next season.
In a press released obtained by 99 1 The Whale, Rumble Ponies team president and owner John Hughes basically said that they have paid significant amounts of money over the years to protect them from catastrophic economic consequences in case of business interruption. And now he wants the insurance company to live up to their end of that deal.
Enter your number to get our free mobile app
18 Greatest Binghamton Mets