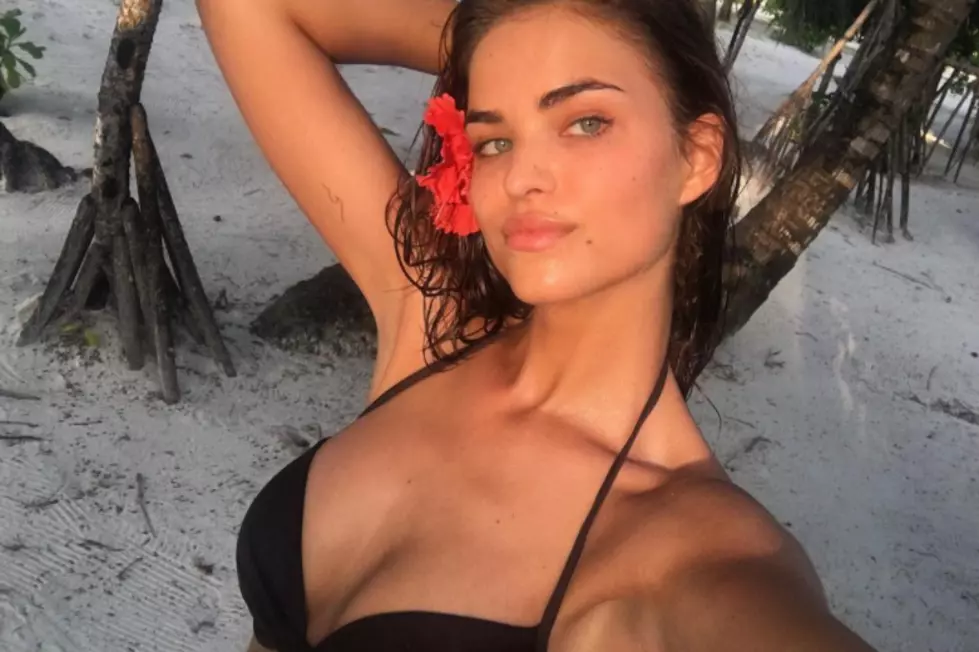 Robin Holzken — Babe of the Day
robinmarjolein via Instagram
When your bikini bod can catch the attention of both Victoria's Secret and the editors of the Sports Illustrated Swimsuit Issue -- you're officially in the upper echelon of bikini babedom.
Robin Marjolein Holzken hails from Holland, which is in the Netherlands. A lesser site would make a crude "nether regions" pun, but we're above that. We're not above telling you that we saw the opportunity and considered it though. Anyway, Robin began traveling as a model at just 16 years old. At that age, most of us would've been lucky to score a job flipping burgers at Mickey D's. It would've been a shame to see a beauty like hers stuck slangin' Big Macs for a living -- those McUniforms are not very flattering.
Luckily for us, Holzken took a different route and now we get to see her in bikinis all the time on Instagram. Sometimes, things work out for the best, you guys.