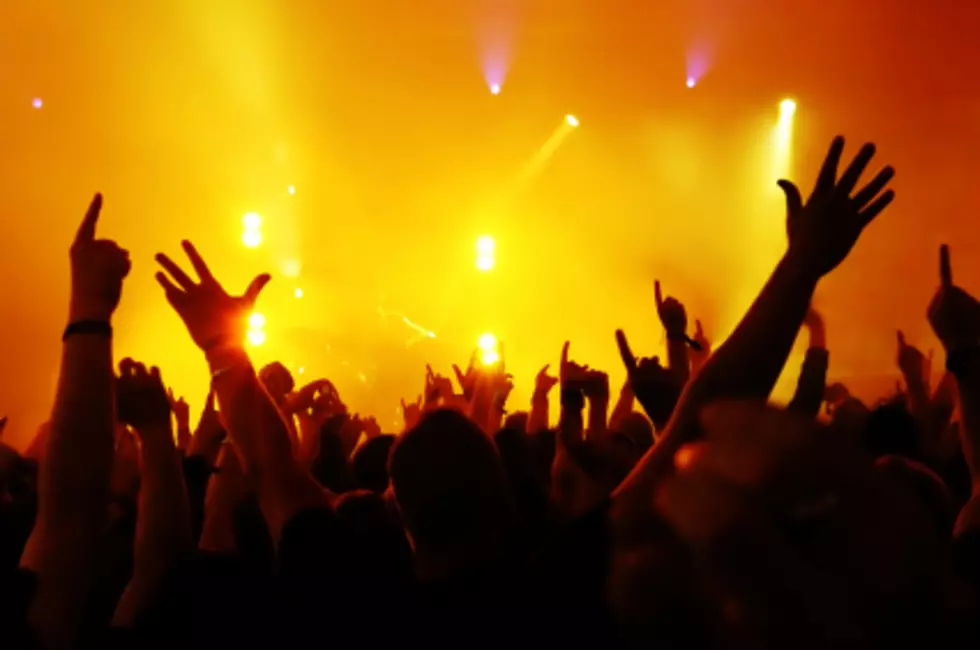 Remembering Brian Howe At Spiediefest
ThinkStock
Wow. I was surprised to hear of the passing of Brian Howe. What a great musician he was. Sadly, he was only 66.
Brian passed away of cardiac arrest on Tuesday (May 6th) at his home in Florida. As you may recall, Brian replaced Paul Rodgers in the 1980's as lead in Bad Company.
Of course, he left the band in 1994 and went out on his own. I remember him fondly from his visit to perform at Spiediefest back in 2008. Were you at that show?
Brian rocked the stage with his band, I believe it was called Brian Howe's Bad Company, if my memory is correct., Forgive me, that was 14 years ago, and my memory is fading as the years go by.
That year, Brian was the opening act and was to be followed by Blue Oyster Cult (cue the cowbell.) We received word earlier that day that the members of Blue Oyster Cult were experiencing some delays with their flight. Their management was working hard to find the best way to get to Binghamton.
I don't remember the exact reason they couldn't fly into Binghamton, but the management was able to get a flight into Elmira. Ground transportation was provided, but the band would not be able to make it for the their scheduled concert time.
We let Brian Howe and his management know what was going on, and you know what? They said they would play until Blue Oyster Cult arrived and ready to perform. That's the sign of a true musician. Thanks Brian. Rest in Peace.
Enter your number to get our free mobile app
Coronavirus Pandemic: Which Tours and Festivals Are Canceled (and Not)?