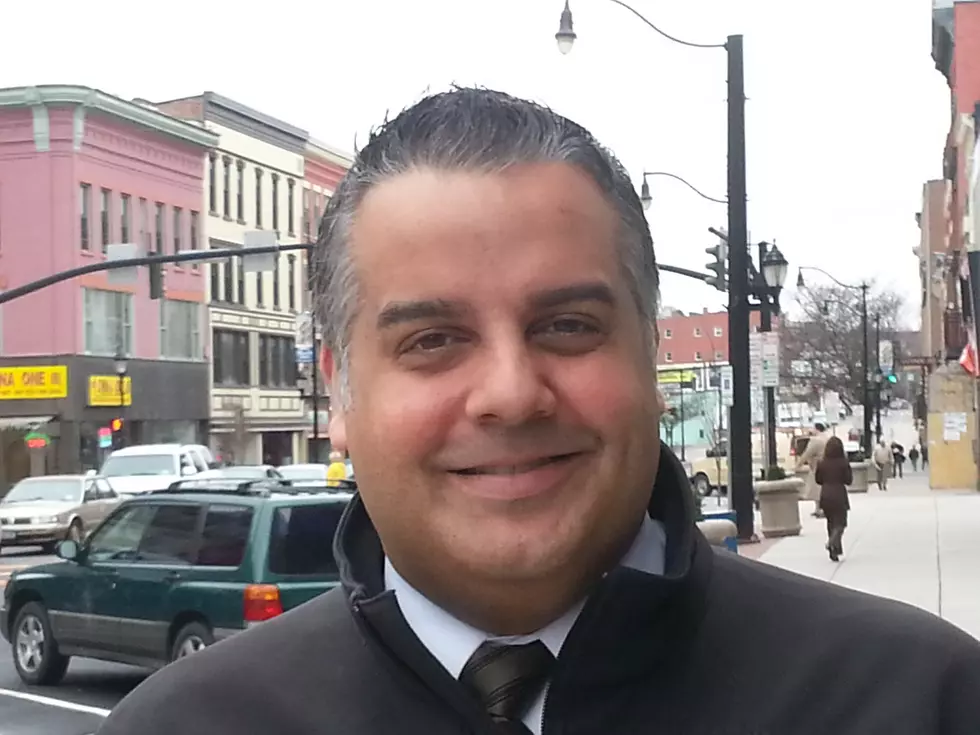 Out-going Binghamton Mayor Considers a Run for NYS Senate
Bob Joseph/WNBF News
Binghamton Mayor Richard David, who only has a few months left in his final term, says he is considering taking the next step in his political career with a possible run for state office.
On the heels of New York State Senator Fred Akshar (R-Binghamton) announcing on June 3 that he is launching a campaign for Broome County Sheriff in 2022, fellow Republican David has issued a news release saying he is looking at possibly running for the 52nd NYS Senate seat.
David's statement reads in part: "The opportunity to serve in the New York State Senate would allow me to continue my commitment to the people of Binghamton and work for the residents of Broome, Chenango, Delaware and Tioga counties."
David says he has formed an exploratory committee and plans meetings with community leaders and residents before making a formal announcement in the coming weeks.
THEN AND NOW: See the Evolution of the Southern Tier