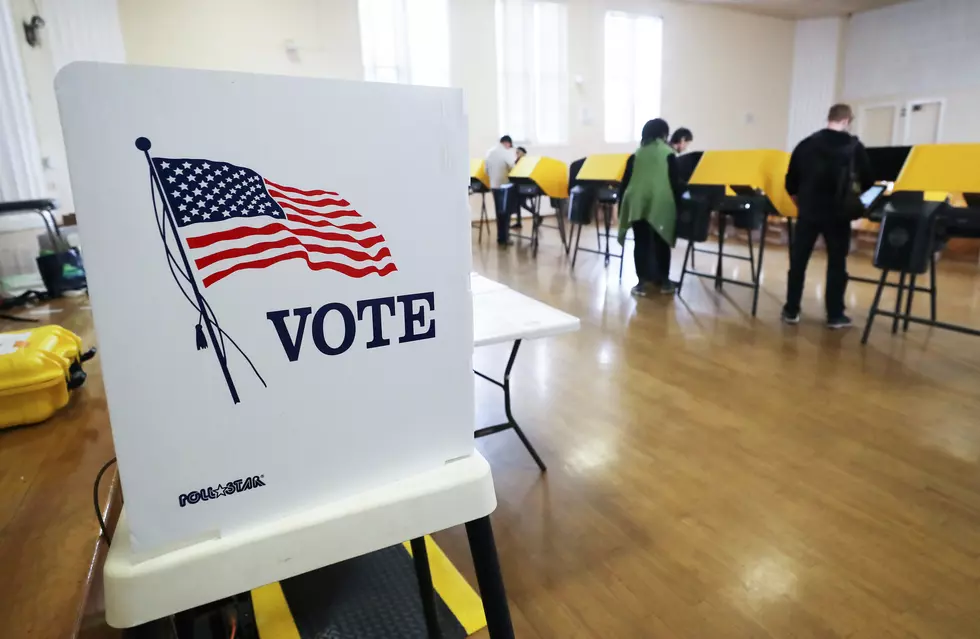 Oneida Exec. Wants Election Commissioners Fired
(Photo by Mario Tama/Getty Images)
One of the county executives in New York's 22nd Congressional District is asking that the county's Board of Elections Commissioners be removed over botched vote-counting.
Oneida County Executive Anthony Picente Junior has sent a letter to Governor Andrew Cuomo asking for the action after Oneida fell in the middle of the marathon vote-count that finally put Congresswoman Claudia Tenney back in Washington, close to 100 days after the polls closed in November.
Oneida was the last county allowed to certify votes after having to review and re-review ballots and procedures. While other counties bumbled the process of counting paper ballots in the race between Democrat incumbent Anthony Brindisi and former Congresswoman, Republican Claudia Tenney, Oneida lingered in the process with issues involving voters who had registered by the deadline with the Department of Motor Vehicles but were not recorded as registered by the board of elections and notations on ballots that had come into question that were made, not in ink on the ballots themselves, but on sticky-notes that fell off the ballots on their way to review.
Enter your number to get our free mobile app
Executive Picente says "voters were disenfranchised" and the results of the election held in limbo for three months with no one sitting in the seat in Congress to represent the 22nd district.  That lack of representation, of course, included during the vote to impeach former President Donald Trump.
While Picente has issues with the Oneida Board of Elections, the Governor would have to remove commissioners.
FOODIE FRIDAY: Caramel-Stuffed Chocolate Muffins with Sea Salt