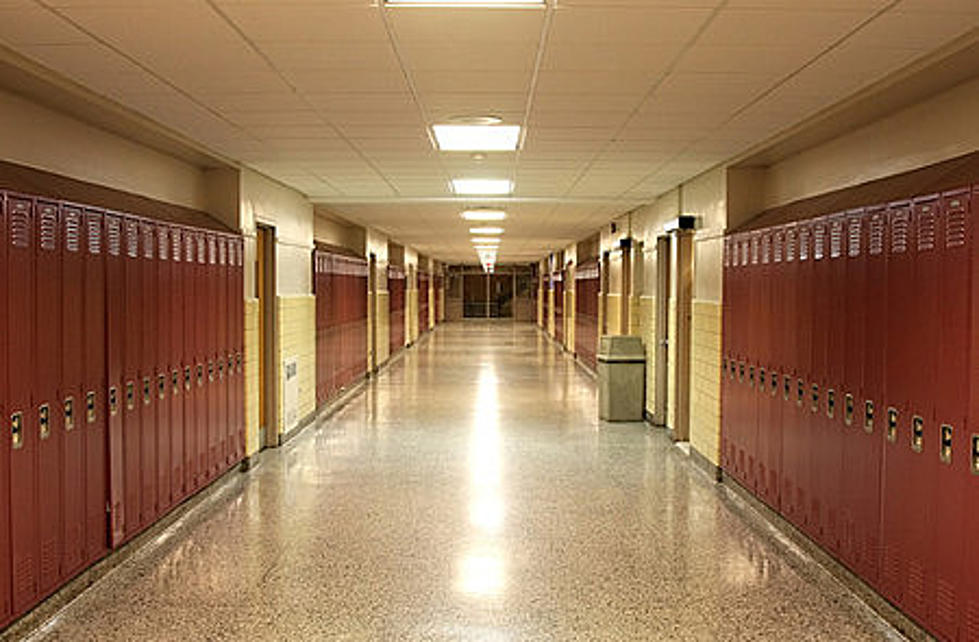 NY Test to Stay for Schools & B.U. to Require Students Get Booster
While New York Governor Kathy Hochul is predicting another surge in cases of COVID-19 in January, the Democrat also said she's moving forward a test to stay plan for schools.
Hochul says the effects of isolation of the early days of the pandemic are now being seen and it's evident that it is important that children go back to school and stay in the classroom.
A test-to-stay plan would allow parents to test their children when a classmate has been identified as positive to avoid shutting down entire classes or schools due to a COVID infection.  During a news briefing in the North Country, Hochul said: "it makes sense that you have the tests available to be able to send home with the children. Put them in the backpack if someone tests positive in their class. Let the parents test them the next morning and send them back if it's negative. Test them again in a few days. We'll make sure everyone has those protocols." 
Hochul says 37-million test kits have been ordered.
Meanwhile, on the higher education front, while regular testing has been a norm and vaccinations required at most colleges and universities, schools like Binghamton University are now requiring residential students to have the COVID vaccine booster before returning for the spring semester.
B.U. President Doctor Harvey Stenger sent a letter to students December 29 informing students of the requirement and strongly encouraging off-campus students to get a booster shot as soon as they are eligible.  Cornell University, the University of Rochester, Syracuse University and Ithaca College are also requiring students to get boosters. Some schools are also requiring boosters for facility and staff.
KEEP READING: See 25 natural ways to boost your immune system
In Pictures: What Education Looks Like Around the World During a Pandemic