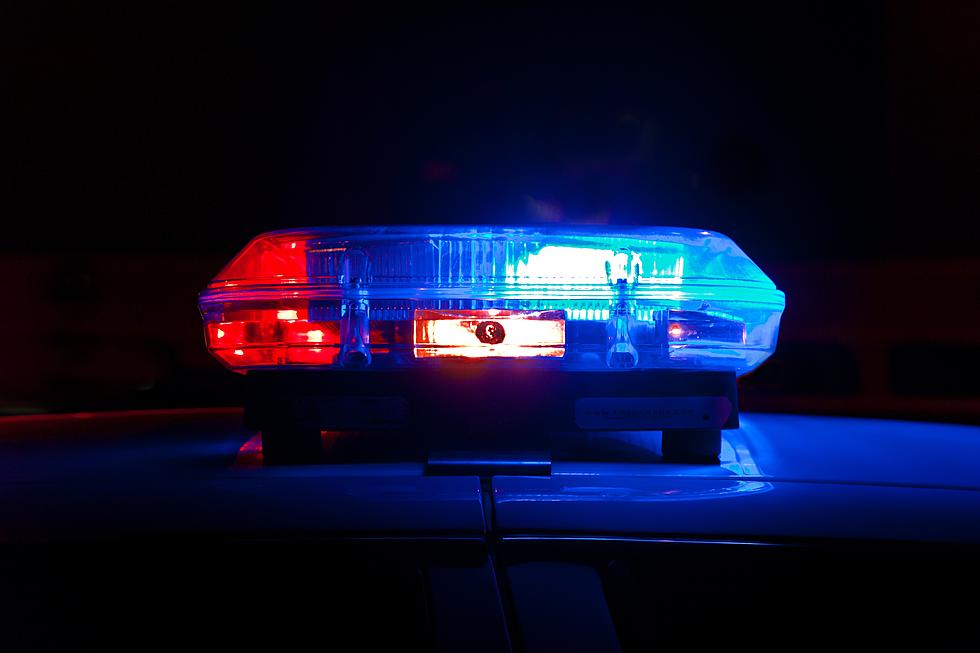 No Charges in Fatal Vehicle/Pedestrian Collision on George F. Highway
Scott Rodgerson via Unsplash
New York State Police say no criminal charges will be filed after a homeless man was hit by two vehicles and killed on the George F. Highway in the Town of Union November 6.
Troopers say 38-year-old Wesley Conklin stepped into traffic on Route 17C near the Watson Boulevard crossover at Exit 69 at 10:24 p.m. Saturday. He was pronounced dead at the scene.
Broome County Emergency Services officials say numerous ambulance, fire and law enforcement agencies were called to the highway as a couple driving from Westover toward Endwell reported hitting a person who stepped into the road in front of their vehicle.  A second vehicle then also hit the man.
The George F. Highway was closed for several hours as accident reconstruction and police investigators worked at the scene.
READ MORE: Here are 50 ways you can improve your work from home lifestyle
Four Awesome and Thought-Provoking Facts