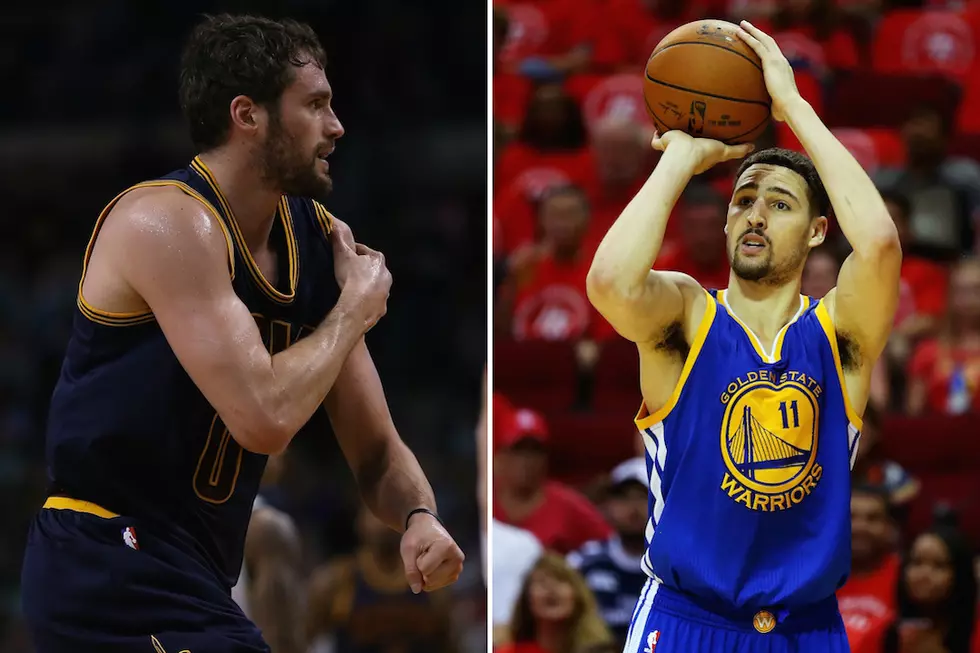 NBA Says Some Players May Return to Practice Friday
Getty Images
In news from the NBA late Wednesday afternoon it was revealed that at least some NBA players may voluntarily return to their team's practice sites on Friday. According to reports from the Associated Press the NBA is lifting its group ban on workouts.  However it will only apply in states and local areas where governments have already approved such gatherings.
Enter your number to get our free mobile app
One key will be how many teams will have the go ahead to begin group workouts by Friday.  The NBA can okay it but it still must be under the guidelines of the facilities' location.
According to the Associated Press report NBA teams want to get their players back into their own facilities and keep them off playgrounds and out of public gymnasiums where they would be at an even greater risk of becoming exposed to the Coronavirus.
The NBA announced the suspension of play on March 11.  The league has not yet released a plan on when regular season play could resume.  Along with that the executives who make that determination of when play could get underway again must decide how long a training period will be implemented and if and when play resumes will it be part of the league's regular season or move right into the playoffs.
The NBA along with the NHL could extend the regular season and then move on to post-season competition.  Conceivably both leagues could play into the Fall and delay the start of a new season. A large part of that scenario is how much training time would be needed to get any kind of a schedule activated.
18 Greatest Binghamton Mets