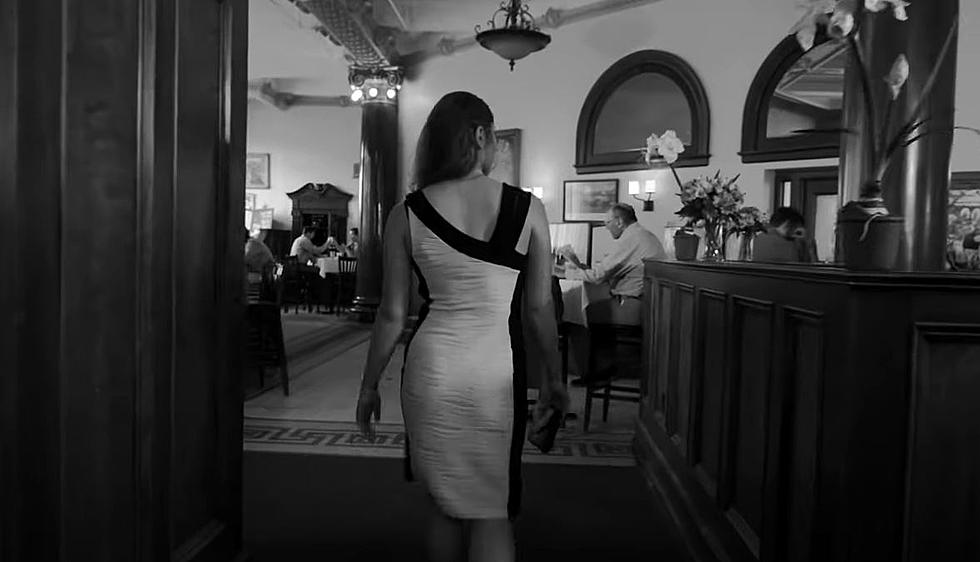 VIDEO: Watch The Trailer For New Movie Shot In Binghamton, New York
Chenango Entertainment via YouTube
A new movie that was shot entirely in the Greater Binghamton area is about to make its film debut here in Binghamton.
According to a news release Chenango Entertainment, Sweet Stone Productions and the Visit Binghamton Film Office, will be presenting a red-carpet premiere of their latest film titled "Dark Web".
The movie directed by Chris Keeler, who also stars in the film, is the latest and second of the trilogy films in the detective series, featuring lead character Stuart Tyrrell (played by Keeler).
The majority of the movie was shot on locations that many local natives will recognize, including the Kilmer Building, NYPENN Trade Center, the Port Dickinson Police Station, and local streets like Riverside Drive.
The movie was acknowledged and received some nods at several film festivals, including Best Narrative Feature at the Indie Dance Film Festival 2020, and some merit awards for Best Director & Lead Actor (Chris Keeler) along with Best Cinematography (Jacqueline Sissenstein).
The Red-Carpet affair will take place at the Goodwill Theater Firehouse Restart Tent, 48 Willow Street in Johnson City on August 14th.
Check out the movie trailer for "Dark Web" below:
VIRTUAL TOUR: Step Back in Time at Scott's Family Resort
WOW! Most Dazzling Shots From LUMA Over The Years