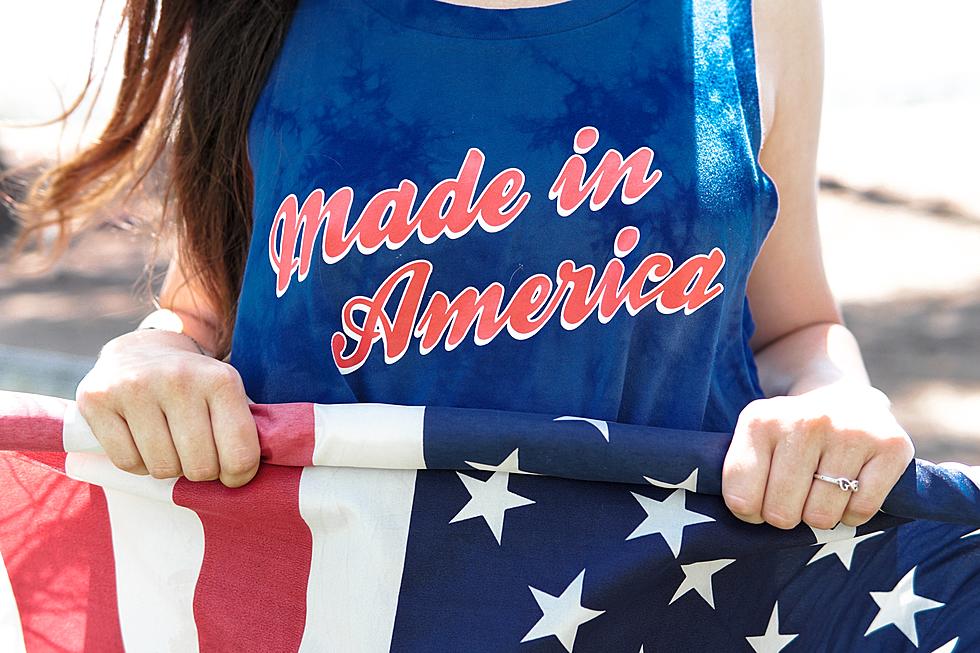 Just How Patriotic Is New York? You Might Want To Sit Down for the Answer
Shari Sirotnak via Unsplash
Do you remember the days following the September 11, 2001, terrorist attacks when the people of the United States of America put our differences aside and came together as a whole? I miss those days.
Please, don't take my words out of context. I don't miss the death and destruction. Not even remotely, that was horrifying and I pray we never experience anything like that ever again. No, what I miss is the unity. We were no longer republicans or democrats, upper society or lower society. We were one. We showed one another more compassion in the months following September 11th than we had in years. We were quick to extend grace and compassion and to lend a hand to our fellow man. Isn't that really what our focus in life should be? Helping and uplifting each other?
I am proud to be an American. I might not be proud of some of the things that have happened in our country especially as of late, but I am proud to be a citizen of the United States of America despite all of her flaws. How incredible that I get to live in a country where I'm allowed to be educated and where I get to pick what I do for a living. How incredible that I am free to worship as I please and that I have the freedom to research subjects and come to my own conclusion rather than being fed nothing but government-regulated propaganda.
There are so many things to be proud of and especially the fact that I live in a beautiful area where my neighbors are also patriotic, proudly flying their flags from their porches and lining our road with flags. My heart always swells when I round the bend by my house and see my American flag-lined road.
Maybe the reason my neighbors are so patriotic is that we live just across the New York border in Pennsylvania. If this study is even remotely accurate, New York comes in dead last in being patriotic. That's right, out of 50 states, Wallet Hub claims that New York ranked at number 50 and is the very least patriotic state. What a slap in the face for our ancestors who literally risk their lives to travel to Ellis Island in search of a better life for their families.
On the other hand, Pennsylvania came in at number 35 which I honestly think is a little low. In all fairness, I never would have imagined that New York would rank last because I've driven the back roads and seen the American pride with my own two eyes.
So, what are we going to do about this? Are we going to let another year go by with New York being ranked least patriotic out of all the states? Whether you live in a city, a suburb, or in the country, I say it's time to dust off your flag and get to hanging it if you aren't already. Maybe doing so will spark others to follow suit.
READ ON: See the States Where People Live the Longest
Read on to learn the average life expectancy in each state.
How Many in America: From Guns to Ghost Towns
Can you take a guess as to how many public schools are in the U.S.? Do you have any clue as to how many billionaires might be residing there? Read on to find out—and learn a thing or two about each of these selection's cultural significance and legacy along the way.
KEEP READING: Here are the best places to retire in America