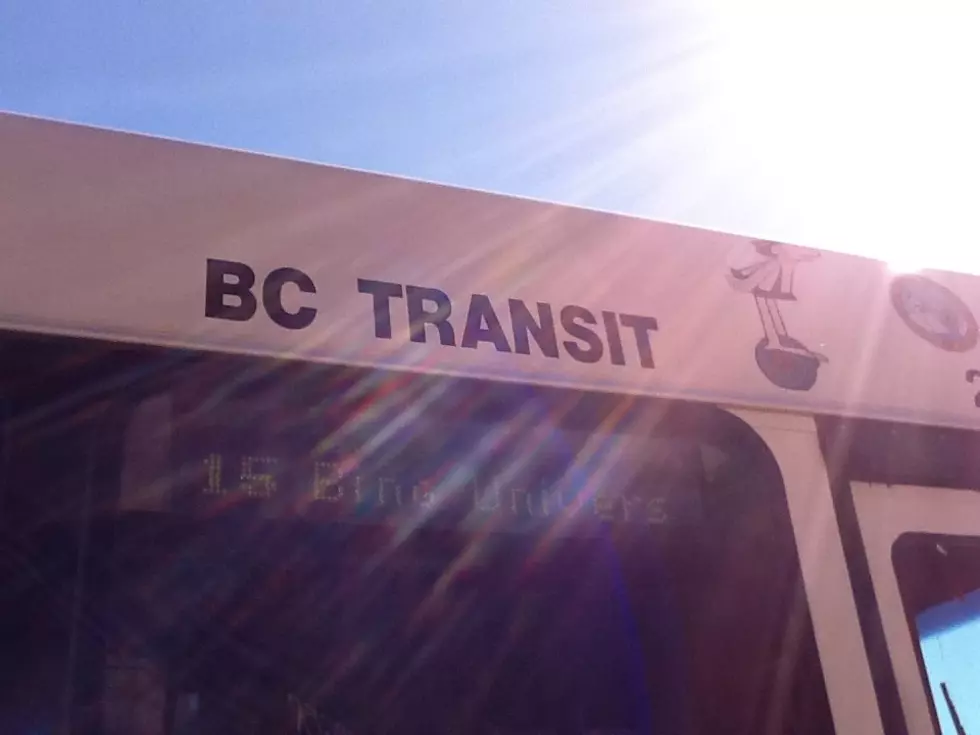 More Exposure Advisories Issued for B.C. Transit Bus Routes
Bob Joseph/WNBF News [file]
Possible exposure to the coronavirus is again being reported on Broome County public transportation routes.
The Broome County Health Department says it has learned that at least one B-C Transit bus rider has tested positive for COVID-19.
In the latest advisory, officials say a person riding on Route 47 on November 11 between 12:25 and 5:45 pm, Route 17 , also November 11, between 1:10 and 5:10 p.m., November 12 on Route 47 between 8:25 a.m. and 4:25 p.m. or Route 17 between 9:10 a.m. and 3:50 p.m. has tested positive.
Fellow riders should self-quarantine if they were on any of those routes for 10 minutes or more.
LOOK: 'Muppets' Artist's Magical Woodland Home Could Be Yours