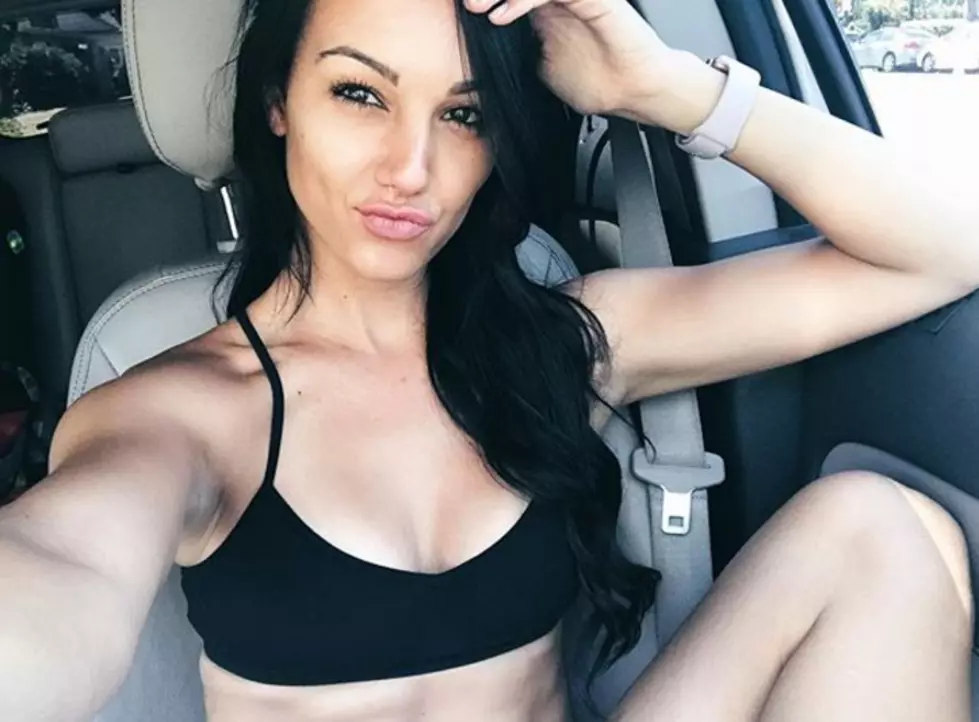 Katelynn Ansari — Babe of the Day
katelynnansari via Instagram
Is it just us or does she kind of look like Wonder Woman?
Katelynn Ansari was born and raised in Orange County, California, making her a sun-kissed beauty. It took her a little while to get into the modeling industry, but when she got her big break, she quit waitressing and the rest is history. Not only does she act and model, but she also graduated from Cal State University-Fullerton with a degree in advertising, which she plans on using to help further her career.
Beauty, brains... and possibly an invisible jet? Can't go wrong with this one, fellas.