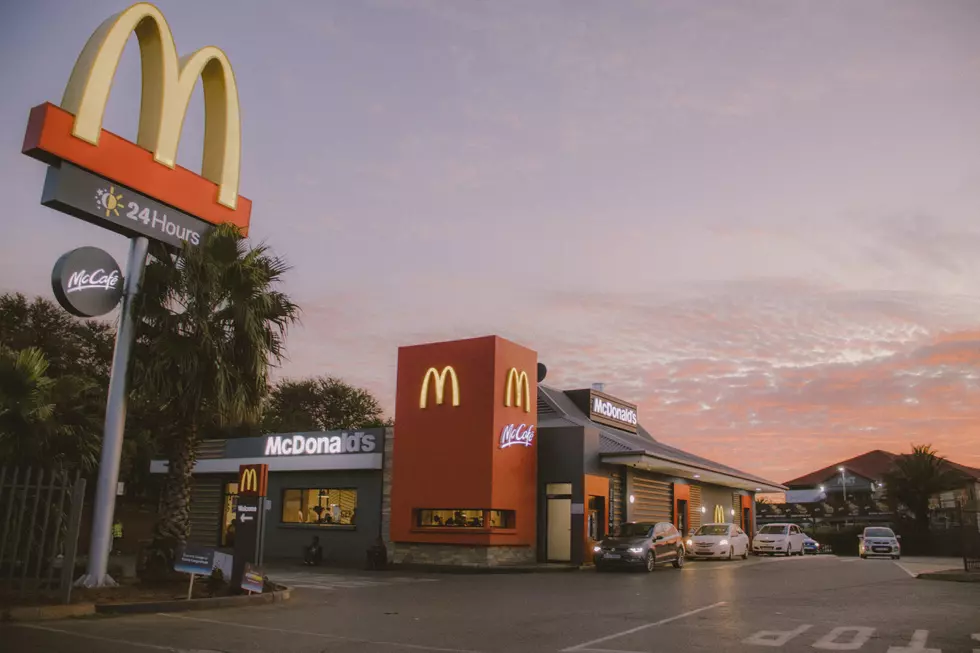 Western New York McDonald's Served Shelter During Deadly Blizzard
Thabang/Unsplash
A Western New York McDonald's turned into an impromptu shelter for residents who were trapped during the deadly winter storm that slammed the region on Christmas weekend.
According to a report by Hannah Buehler of WKBW, a McDonald's in Amherst, New York was closing up in the early afternoon when the winter storm started to intensify. Electing to wait out the worst of the storm in the restaurant, the employees then invited anybody else who got stuck in the area to join them in waiting out the storm.
Throughout the weekend, more than 50 people went to the chain restaurant seeking shelter, food and water, some of them even being dropped off by law enforcement officers and fire officials.
Kristin Kosha, one of the employees of the McDonald's, told WKBW "We fed them, had the coffee's going. Hot chocolates. Saturday we had the Bills game on. They chatted amongst themselves, mingled and we kept them fed."
Jeffrey Spangler, another employee of the McDonald's, told WKBW "We were more worried about helping people and making sure everyone else was okay, and being prepared for what possibly could happen next. We wanted to be there and ready to help them."
Good for these employees putting their own plans on hold and opening up their restaurant as a place for people to seek shelter. Having worked in the service industry, I can promise you that not one of them wanted to spend their holiday weekend trapped at work in a snowstorm. But they made the best of the situation and may have saved some lives along the way.
25 Craziest UFO Sightings in New York in 2022
New York residents see a lot of weird things in any given year, but some of us claim to see things outside the normal level of New York weird like UFOs.
25 Businesses That Could Fill that Space in Downtown Binghamton
Since I moved here, Court Street in downtown Binghamton has had a huge chunk of unused real estate. Here's 25 businesses that could fill the space.