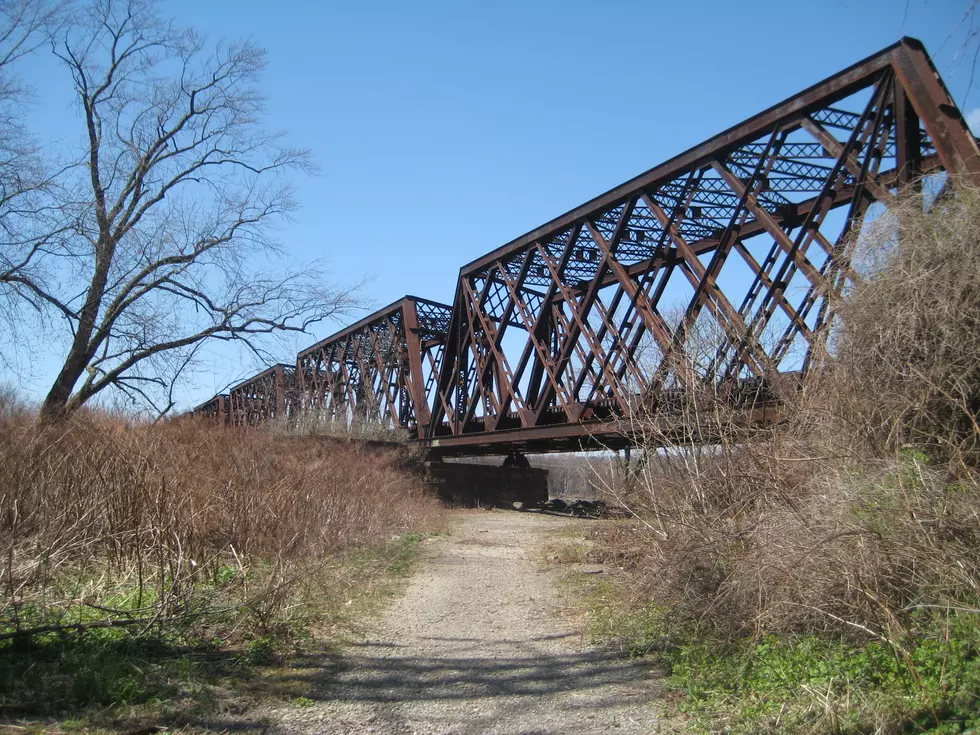 River Rescue Behind Home Depot in Westover
Kathy Whyte/ WNBF News
Little information is available concerning an incident behind the Home Depot store in Westover Monday, November 7 in which New York State Police, Department of Environmental Conservation Officers, a rescue boat and ambulance were all seen staged by the earthen flood control levee shortly before 1:30 p.m.   
Emergency communications indicates a person had been in the Susquehanna River and had to be rescued by authorities.  The person was reportedly treated at the scene.
New York State Police in Endwell were called to assist the Johnson City Fire Department for a woman who fell in the river.
The woman reportedly had been located by a fisherman who notified the authorities.
Further details about the woman and her condition are not available. The woman was transported to Wilson Memorial Regional Medical Center for treatment after being treated at the scene by Emergency Medical Services crews.
Broome County Emergency Communications officials had little information recorded about the incident other than the units that responded and that responders were on the scene for about an hour. 
Unusually warm weather over recent weeks have kept the water temperatures fairly warm for this time of year but still cold enough to result in hypothermia following extended exposure. A fairly dry fall has also kept the already low water levels in area rivers well below normal for this time of year. 
Dispatch operators had reported no incidents from the Goudy station area of Westover for about a week and none of those incidents around the river were considered serious. 
Inquiries have been made to officials with the New York State Police for information concerning the response. 
That area of the Susquehanna is located downstream of a small low-level dam behind the former Goudy Station electric generating site and further upstream is the Binghamton Johnson City Joint Sewage Treatment Plant. But the shores of the river in the shadow of State Route 17 and 17C at 798 Main Street is popular with people fishing, hiking and has numerous foot trails weaving along the riverbank. 
The 12 Best Broome County Hiking Trails
LOOK: Here Are the 25 Best Thanksgiving movies of all time