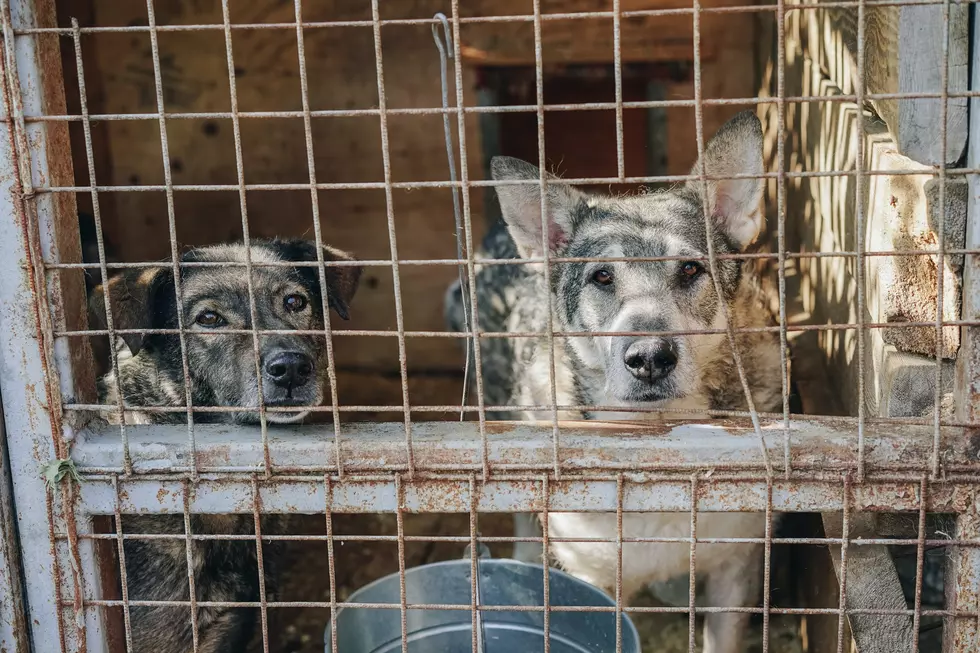 New York Animal Shelters Get $5 Million Investment for Upgrades
Sasha Sashina/Unsplash
In a press release on Wednesday, New York State Governor Kathy Hochul announced that nearly $5 million had been awarded to animal shelters in the state to make improvements to living conditions and medical care.
Nearly $5 million was awarded to 17 non-for-profit animal shelters and humane societies through the New York State Companion Animal Capital Fund. The funds will go towards improving the living conditions and medical care of animals waiting for adoption in shelters.
Speaking as someone who spent a lot of time in high school volunteering at an animal shelter, this is fantastic news. The shelter that I worked at is one of the best run organizations in the state, and even the animals there were in cramped and dirty conditions at times and receiving medical care from an overworked staff of vet techs. It was incredibly disheartening to see some of the older dogs that were less likely to get adopted living in those conditions every day. I can only imagine how the animals were living in other shelters that didn't have the same resources that my shelter did.
In her press release, Governor Hochul stated "New York's Companion Animal Capital Fund makes a true difference for shelters and humane societies across the state, helping them to make critical upgrades that ultimately mean better care for our dogs and cats as they await their forever homes."
In the 2023 New York State Budget, the program will receive $8 million to continue funding important projects like this to improve the living conditions and medical care of animals in shelters.
11 Things That Scream Upstate New York
If you need to know anything about Upstate New York, know that its culture and tradition is distinct from the rest of the state.
Some things just make you sit back and say "wow, this is SO Upstate New York..."
11 New York State Stereotypes
Each of the 50 states has it's good, it's bad, it's ugly, and it's stereotypes! Living in New York is far from an exception from this.
Whether you live bordering Canada or are all the way down in Manhattan yelling "I'm walking here!" at the tourists stopped in the middle of Times Square, you're tainted by outsiders with the classic New York State stereotypes.
Whether you can say you agree or not;
Here are 11 New York State stereotypes and misconceptions...