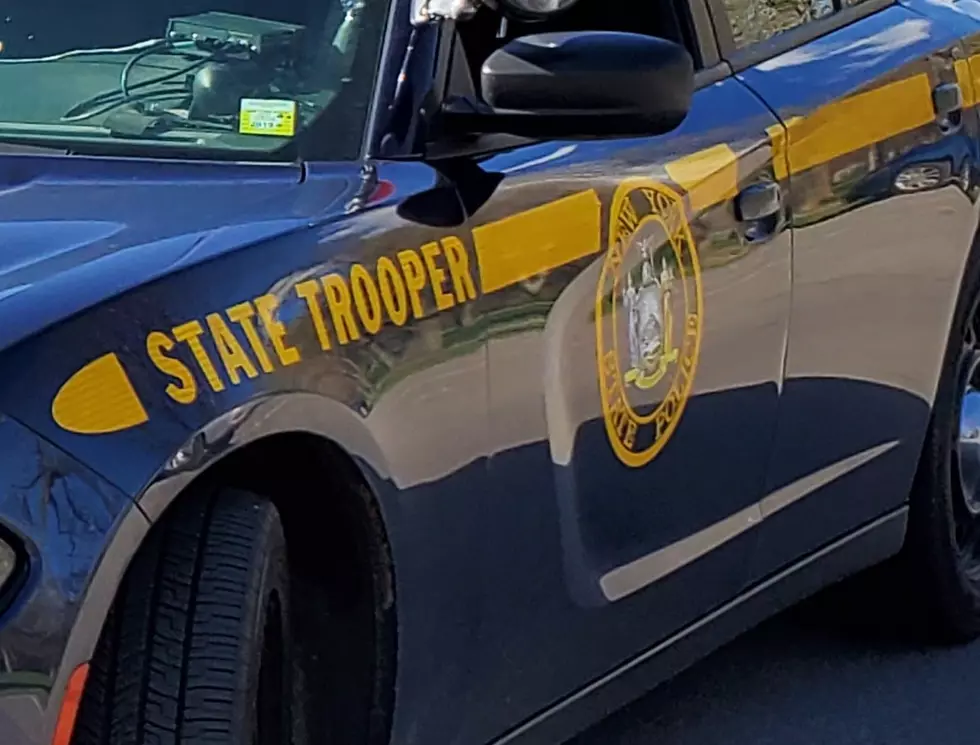 Endwell Man – Retired NYSP Investigator – Drowns in Tioga County
Photo: Bob Joseph/WNBF News (file)
A retired New York State Police investigator died after he fell through the ice while fishing with a friend in Tioga County.
Authorities say 59-year-old Norman O'Neil of Endwell had been ice fishing on Alexander Pond off Barber Town Road in the town of Newark Valley around 3 p.m. Friday.
O'Neil and the other man - a retired Endicott police detective - plunged into the water when the ice broke. The other man managed to extricate himself from the water. He made repeated attempts to rescue O'Neil but he was not successful.
Tioga County sheriff's deputies and members of several volunteer fire departments were sent to the scene. They observed O'Neil about 150 feet from shore and attempted a water rescue.
O'Neil was unresponsive when he was extricated from the pond. Attempts to resuscitate him were unsuccessful.
The man who had been able to get out of the water on his own was taken by ambulance to Wilson Medical Center in Johnson City. He was released after treatment.
The sheriff's office Criminal Investigation Division was sent to the scene. The cause of O'Neil's death was determined to be accidental drowning.
Norman O'Neil was a member of the New York State Police for 31 years. He served as a trooper assigned to Endwell and Whitney Point. He was a special investigations unit investigator at the time of his retirement in March 2018.
Visitation hours will be held at Church of the Holy Family on Phyllis Street in Endwell on Friday from 3 to 6 p.m. A Funeral Mass will be celebrated at the church on Saturday at 10 a.m.
Enter your number to get our free mobile app
Contact WNBF News reporter Bob Joseph: bob@wnbf.com or (607) 545-2250. For breaking news and updates on developing stories, follow @BinghamtonNow on Twitter.