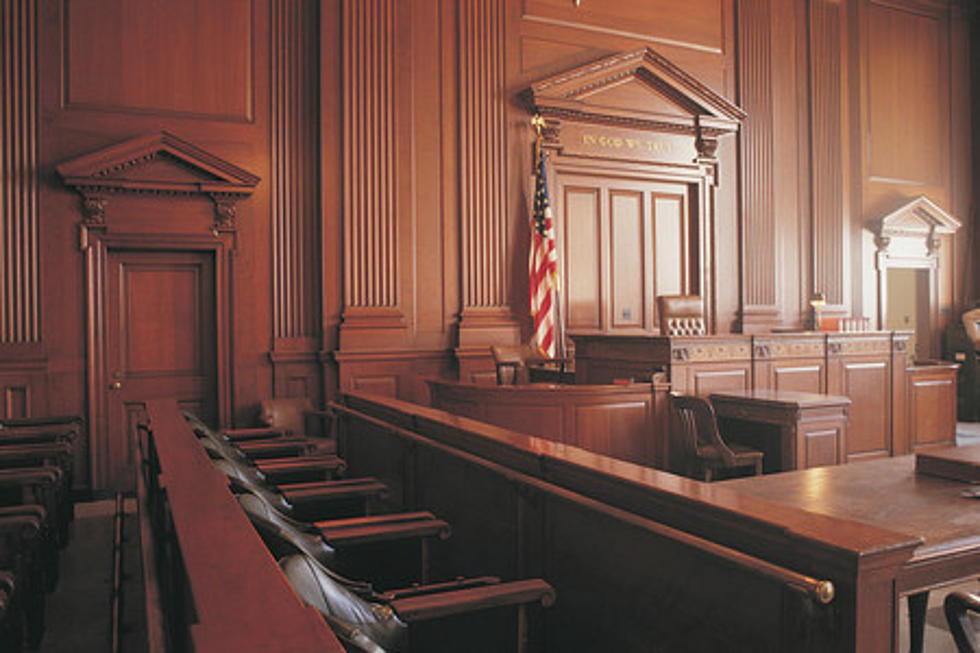 Endicott Cab Robber's Conviction Upheld
Comstock
A Bronx man will have to continue serving his sentence for robbing a taxi cab driver in Endicott in 2017 and attempting to rob another person that same night.
The Broome County District Attorney's office announced on July 21 that the New York State Supreme Court Appellate Division has upheld the conviction and 10-year prison sentence of Ramel Noel, who had been found guilty of Robbery and Attempted Robbery in 2019 in spite of Noel's claims evidence at his trial failed to prove he was the person hitting one cabbie with a mallet before robbing a second driver at gunpoint.
According to the original incident account, Noel was accused of threatening a victim with a gun and demanding money from the taxi driver.  He was not successful in getting cash but hit the cabbie in the head with a mallet.
The report goes on to say "Shortly thereafter, defendant attempted to enter a cab driven by a second victim and also demanded money while threatening him with a gun." Noel reportedly hit the second man and took money and his cell phone.
Noel was convicted of two counts of Robbery in the Second Degree and Attempted Robbery in the Second Degree.
He challenged the verdict as "being against the weight of the evidence", saying the first victim's description of his clothing, skin color, body build, facial hair and other details weren't right.
The jury was able to look at a surveillance video of the attack on the first victim and a witness identified Noel as the attacker.
In the second incident, the victim identified Noel at the trial.
The Appellate Division ruled the evidence was sufficient to uphold the conviction and the imposed sentence was not unduly harsh or severe.  The court said "Notwithstanding defendant's expressed remorse and his lack of a criminal history, we decline defendant's request to modify the sentence in the interest of justice. "
KEEP READING: Scroll to see what the big headlines were the year you were born
New York State's Invasive Plants To Be On The Lookout For
These seven invasive plants have become a nuisance to the wildlife and people living in New York State. Learn more about them and how to remove them at the New York State Department of Environmental Conservation
here
.