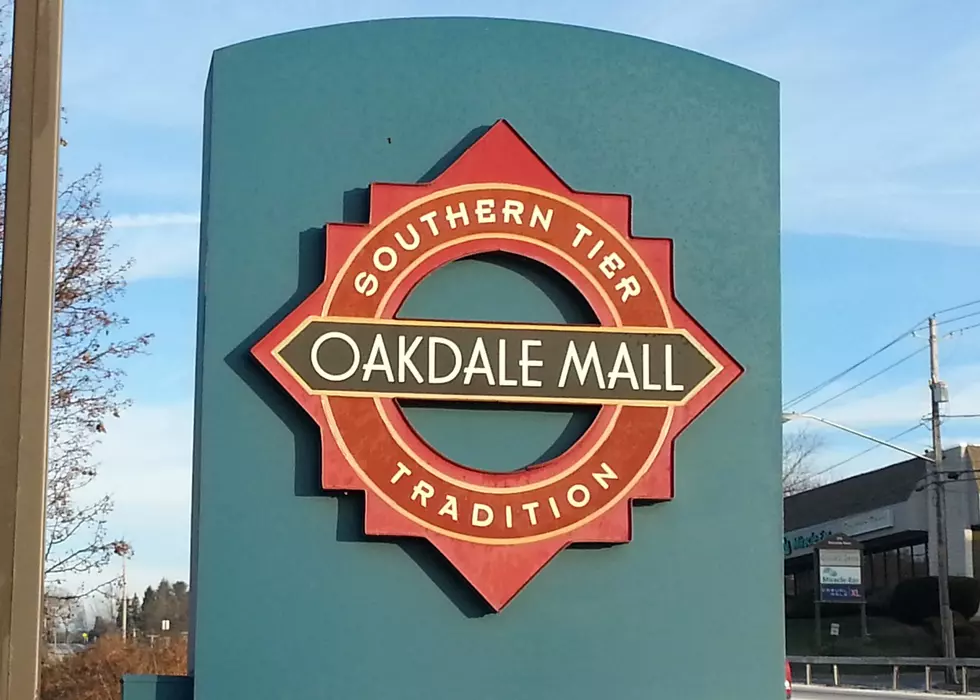 Delay of Business for Some Broome Government Offices
Photo: Bob Joseph/WNBF News (file)
8 a.m. UPDATE: Power is restored to the Broome County Government offices at the former Oakdale Mall.
A power problem at the Oakdale Commons complex (formerly the Oakdale Mall) in Johnson City caused a minor a disruption in the work week for some Broome County Government offices.
A news release from County Executive Jason Garnar's office that was sent Wednesday evening says the government offices located in the former Sears store at the north end of the property on Reynolds Road would be closed in the morning on Thursday, October 6 due to a power outage.
An update shortly before 8 a.m. from the County reported the power issue had been resolved and the offices located in the former Sears store would be able to open at 10 a.m. on Thursday, October 6.
Some operations of the Broome County Department of Social Services and the Office of Employment and Training moved into space formerly occupied by Sears several years ago.
Businesses That Would Bring People To The Oakdale Mall
TIPS: Here's how you can prepare for power outages