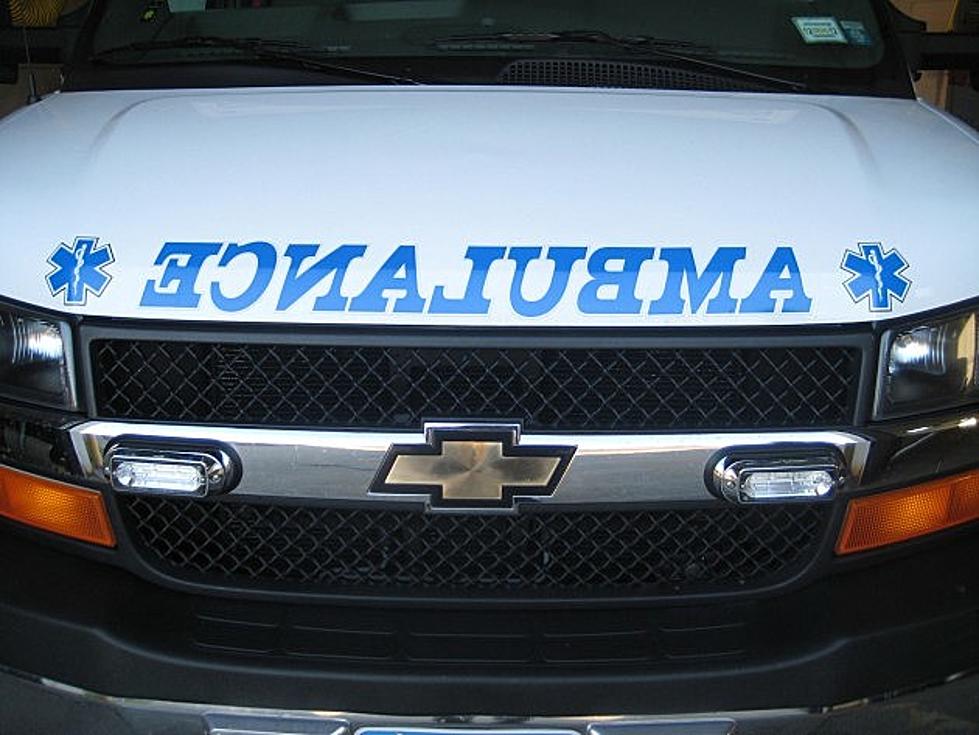 Cortland CountyMan Accused of Running Over Teen With UTV
Photo: Bob Joseph/WNBF News (file)
A Cortland County man is being charged with reckless endangerment for allegedly running over a teen with a Utility Terrain Vehicle at a graduation party at the end of June.
32-year-old Michael Townsend of Willet was arrested August 31.
Cortland County Sheriff's Officers responded to an address on Holtmart Road in the Town of Willet on June 26 for a report of a teenager that had been runover by a UTV at the graduation celebration.
The 15-year-old victim was taken to the Upstate Medical Center University Hospital in Syracuse for treatment of internal injuries.
The news release from the Sheriff's Department does not provide details on the severity of the teen's injuries or if the adolescent victim has been released from the hospital or still receiving treatment.
Deputies say the investigation determined Townsend was operating his U-T-V in a reckless manner and hit the 15-year-old
According to the official account, Townsend responded to the Cortland County Sheriff's Office on Wednesday, August 31 where he was arrested for Reckless Endangerment in the Second Degree, which is a Class A Misdemeanor.
Townsend was issued an appearance ticket.  The Town of Willet man has been issued an appearance ticket.  H is to appear in town of Willet Court in early October to answer to the charge.
According to New York Penal Code, a conviction on misdemeanor Reckless Endangerment, indicating an incident resulting in a risk of serious personal injury, could result in a sentence of community service, a fine, probation, a payment of restitution or even jail time of a year.
The 10 Commandments of Binghamton, NY
Every area has their spoken & unspoken rules, ethics, and principles; and just like the biblical 10 Commandments, Binghamton has some too.
Here are the 10 Commandments of Binghamton, NY...
Then and Now: Outside The Binghamton Area