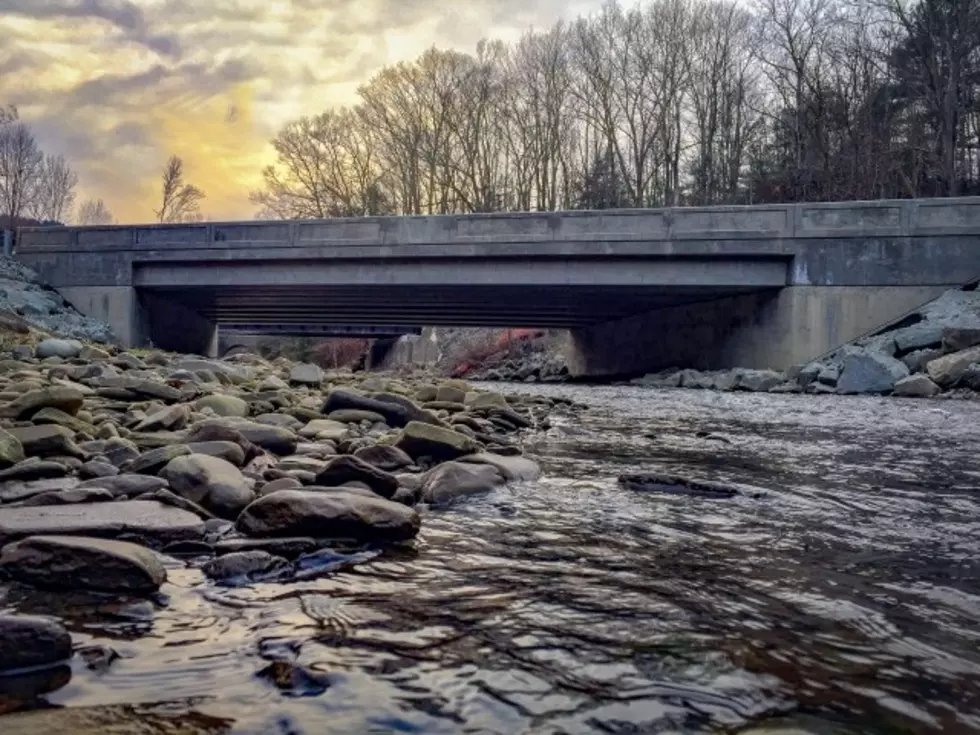 Comment Now on Pa. Susquehanna River Bridges Replacement
PennDOT photo Rt. 11 Bridge
The Pennsylvania Department of Transportation is back at work planning and doing environmental reviews for the replacement of the Interstate 81 bridges over the Susquehanna River in Susquehanna County. 
PennDOT had suffered a set-back in its plans for six bridge replacement projects proposed as part of the "Major Bridge Public-Private Partnership" (MBP3) when some local governments objected to the process moving toward setting up tolling on the bridges that were due to be renovated or replaced. 
The challenge of the tolling idea put an immediate halt on all work, including environmental reviews and community impact studies of the construction proposals. 
With the tolling idea set aside, transportation officials can move ahead with studying how the I81 Susquehanna Bridges project will affect the surrounding community's quality of life, including health, safety, cultural resources, environmental resources and more. 
The I81 Susquehanna Bridges Project will replace the dual bridges carrying the interstate over the Susquehanna River between Hallstead Borough and Great Bend Borough.  Those spans were built in 1961 and rehabilitated in 1979, 1993 and 2006. 
PennDOT says the project includes the replacement of the guide rail and barrier systems, signage, drainage network, one overpass structure and four dual bridges over local creeks, roads and a railroad in a nine-mile stretch of I81 from New Milford to the New York border. 
The Pennsylvania General Assembly in July removed tolling as a way to pay for the road projects from the proposal and updated project information was drawn up. PennDOT is also faced, as a result with the reallocation of current state and federal funds and the possibly elimination or deferral of some projects in the 12-year plan. 
The project update can be found on the project website at www.penndot.gov/i81Susquehanna. . A comment form is available on the website. 
SOUTH OF THE BORDER: 32 Things that Make Northeast Pennsylvania 'NEPa'
Big Money! Play 'Southern Tier Wheel Of Fortune!
We made a series of
Wheel of Fortune-style puzzles
that have to do with the Southern Tier. See if you can solve them! There's no money involved, but at least there's no chance of spinning Bankrupt!