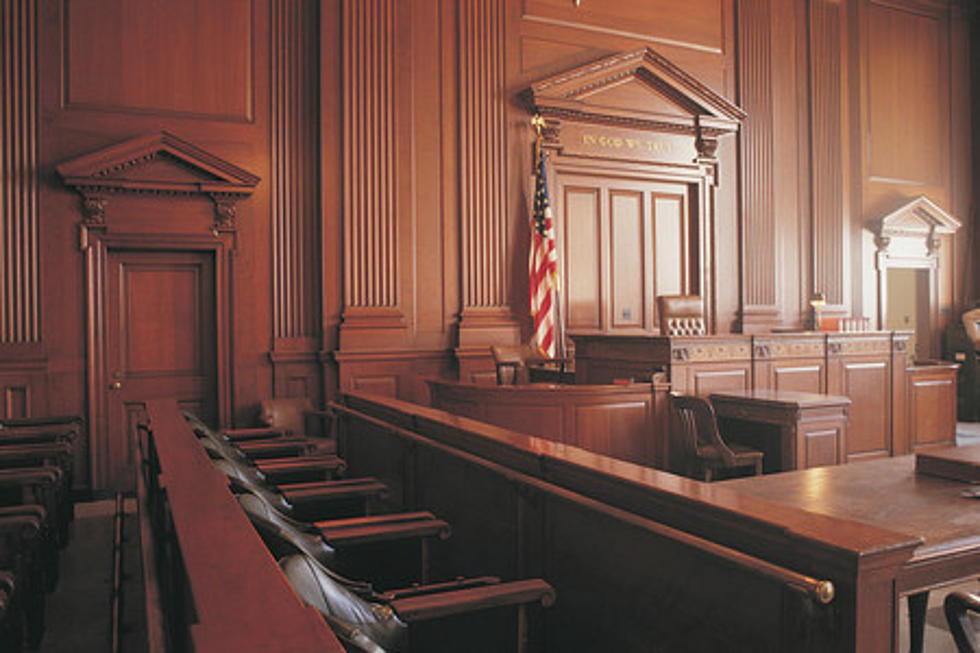 Career Criminal Sentenced for Kirkwood Motel Burglary
Comstock
A career criminal in Broome County will be spending seven years in New York State prison following sentencing in Broome County Court on Tuesday, September 6.
45-year-old Chad Jackson was convicted in the March 28, 2020 break-in at a room in the Del Motel on Upper Court Street in the Town of Kirkwood.  Police say a person in the room had some property stolen in the incident.
At the time, prosecutors with the Broome County District Attorney's office said Jackson was no stranger to the criminal justice system, having racked up six felony convictions dating back to 1993 in Brooklyn.
Jackson was convicted on May 5 by a Broome County Jury of the violent felony of Burglary in the Second Degree.
In a statement issued by District Attorney Michael Korchak, the D.A. said "Chad Jackson is a repeat offender who clearly has not taken advantage of the numerous opportunities that he has been given to lead a law-abiding life."  Korchak says he believes the Broome County community will be a safer place for the next seven years with Jackson behind bars.
In addition to the sentenced of seven years in New York State Prison, Jackson has been ordered to be on five years post-release supervision.
Following the May conviction, Korchak had indicated he would seek a sentence that reflected "Jackson's lifetime of disregard for the rule of law."  The man had faced up to fifteen years in prison for the conviction.
The District Attorney thanked the Broome County Sheriff's Office for the investigation and arrest as well as Senior Assistant District Attorney Lucas Finley and Assistant District Attorney Mariah Niederriter for prosecuting the case.
Local Landmarks In Four Words
LOOK: 34 spooky dessert recipes for this Halloween