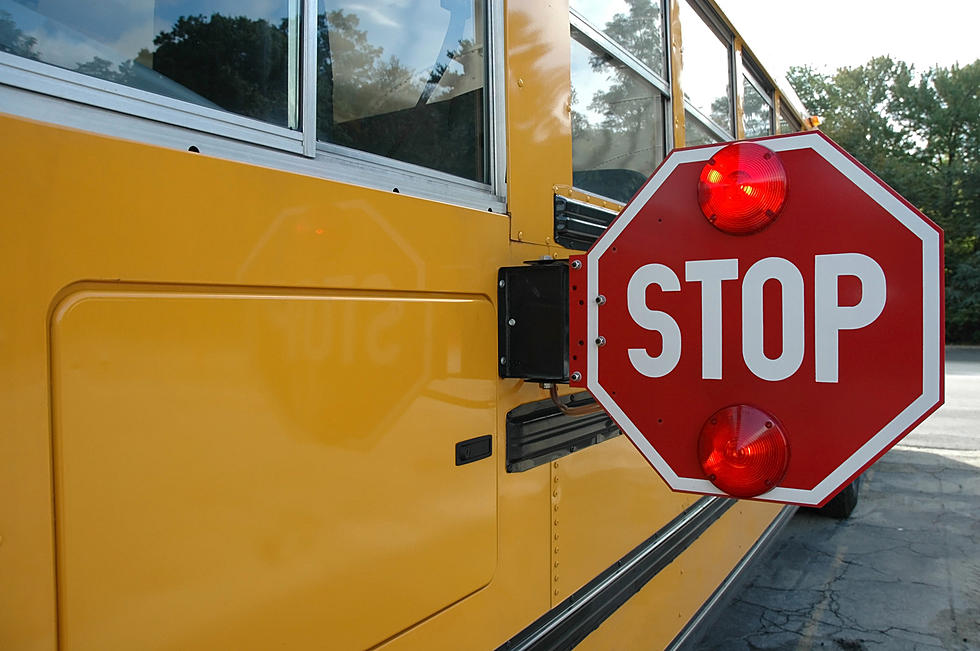 Binghamton School Board Steps Back from School Closing
ThinkStock
The Binghamton City School District appears to be backing off from the idea of closing an elementary school.   
During a live-streamed meeting of the board of education November 14, district officials heard from several families to weigh in on what officials had laid out for consideration for dealing with declining enrollment numbers and rising costs. 
Some of those commenting on the Feasibility Study said they did not see where there would be a substantial cost saving enjoyed by the closing of one of the elementary schools, most likely Woodrow Wilson Elementary. 
Information provided to residents outlined challenges with classroom sizes, underutilized space and staffing in the district. 
Board of Education President, Brian Whalen said Horace Mann Elementary School enrollment has fallen 11.6% over three years between 2016 and 2019.  The Roosevelt School student population shrank even more with a 14.3% drop in enrollment. 
Still, as board members heard the comments and looked over the numbers, consensus was reached that no one wanted to close one of the seven schools. 
The district will take the direction to look for grants and other funding to renovate the Roosevelt Elementary school while continuing to keep tabs on enrollment numbers. 
The reduction of the number of active buildings, however, is never entirely off the table.  As officials watch the enrollment trends, if the numbers continue to fall and funding is not available, the shuttering of a school may be moved back up the list. 
The Binghamton City Schools Board of Education is expected to have some more information concerning the search for funding sources in upcoming weeks. 
Make This With Your Kids: Cinnamon Roll French Toast
13 Famous Upstate NY Homes You've Probably Never Heard Of
Here is an eclectic collection of 13 homes that have wonderful back stories to them. Several are grand mansions, several are museums, one is basically a cabin, and one is attached to a lighthouse. Take a look at these "unknown homes of Upstate New York." And the best thing is that...they are all open to the public for tours!