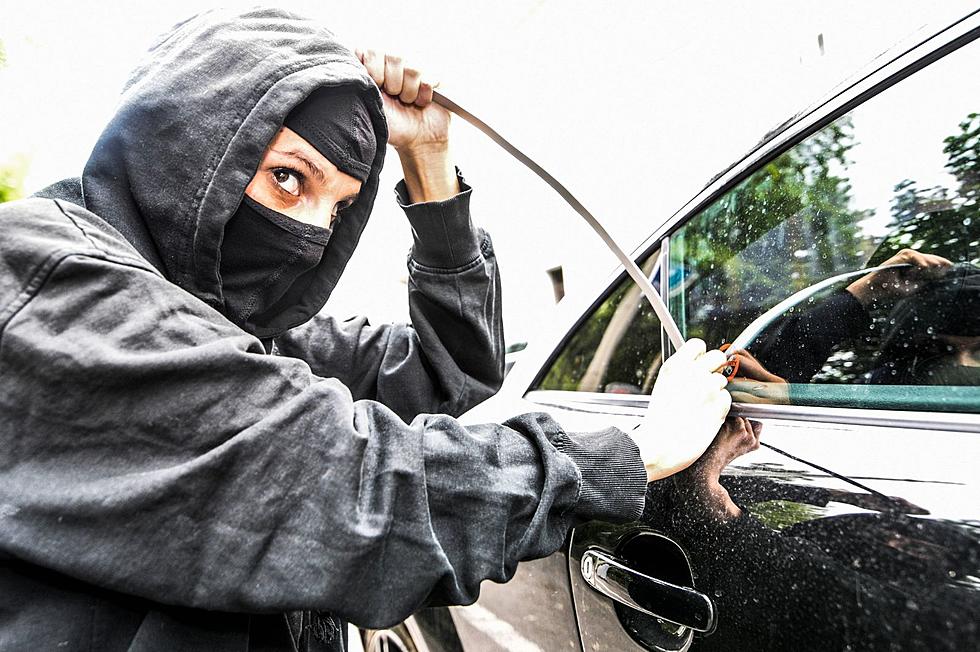 New York State Invests $55 Million To Take Down Car Thieves
Canva
Responding to an alarming rise in car thefts throughout all of New York, particularly Kias and Hyundais, earlier this month, Governor Kathy Hochul introduced a comprehensive plan aimed at fighting back.
Two-thirds of all car thefts in New York happen in Buffalo and Rochester and Governor Hochul is tackling it with a five-part plan and $55 million dollars.
The five-part plan includes prevention, enforcement, prosecution, consumer protection, and awareness. To help local law enforcement, Hochul has allocated a $50 million state investment, with $5 million designated for Monroe County and $5 million for Erie and Niagara counties. This funding will be used to equip law enforcement agencies with cutting-edge technology such as surveillance cameras and gunshot detection devices that will help with investigations and prosecutions.
Governor Hochul has also instructed the State Police to step up their enforcement efforts and emphasized the need to strengthen prosecutions.  Additionally, there will be a campaign launched to raise public awareness as well as inform and educate people to protect their vehicles from theft. To kickstart this initiative, 440,000 Kia and Hyundai owners were sent a letter addressing the threat of theft of their vehicles and providing preventive measures. Car owners will also receive red stickers stating, "This vehicle is equipped with Kia Anti-Theft Logic," which will serve as a deterrent for potential thieves.
Governor Hochul expressed confidence that this initiative will be successful, paralleling successful efforts in reducing shootings and murders through concentrated efforts such as this. Governor Hochul anticipates a significant change in the number of thefts as these measures are implemented.
The Top 10 Most Stolen Cars In New York State
70 Rejected New York License Plates
In 2022, New York rejected nearly 2,000 license plates. We combed through the list and here are 70 that made us shake our heads, drop our jaws, or just left us wondering why anyone would think the state would accept their request.
Ten New York State License Plate Laws
Doing any of these ten things are a violation of the license plate rules in the state of New York and could earn you a license plate ticket and a fine.