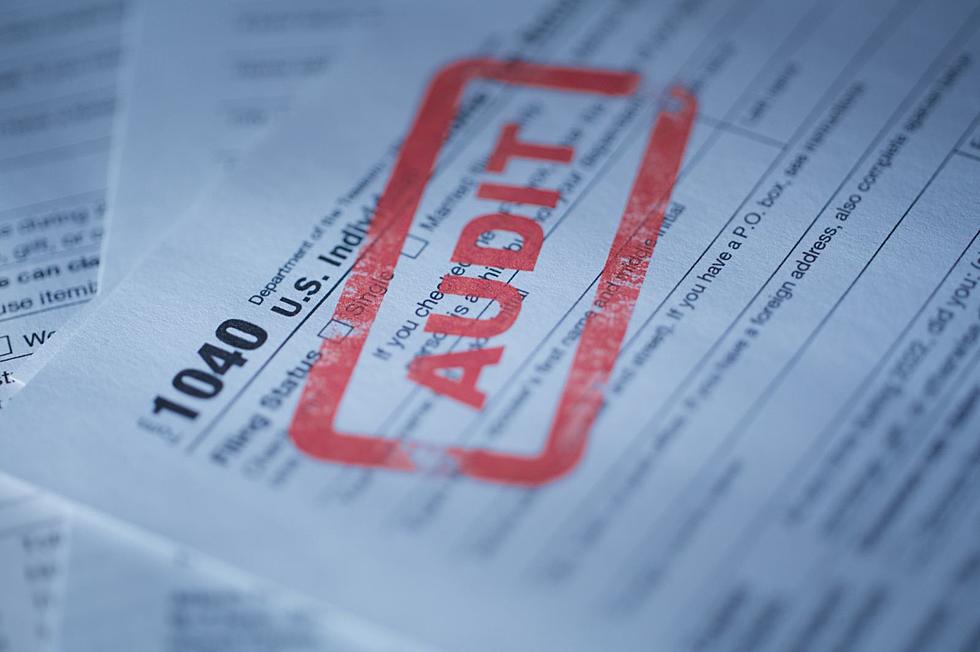 IRS Ends Unannounced Home Visits to New York Taxpayers
Canva
The IRS recently announced that it will no longer be conducting unannounced visits to the homes of taxpayers as it works on prioritizing taxpayer safety.
Instead of unexpected home visits, New York taxpayers can expect the IRS Revenue Officers will contact taxpayers through formal letters to arrange meetings. It should come as no surprise that this change has been implemented due to safety concerns for both IRS officers and taxpayers.
Taxpayers who owe can breathe a small sigh of relief as unannounced visits, which typically involved taxpayers with outstanding debts, will now only take place under special circumstances. This does not mean that the IRS will be turning a blind eye to debt owed. The IRS says that collecting debt will remain a priority but unannounced visits will virtually stop.
Unannounced visits from IRS Revenue Officers have traditionally been a way to handle outstanding tax debts however, these visits are often overwhelmingly stressful and intimidating for taxpayers which has led to quite a bit of confusion and potential misunderstandings.
The IRS says that its new approach will focus on maintaining effective communication while minimizing the potential risks involved. Instead of showing up unannounced, the IRS will now send formal letters to taxpayers, providing them with clear information about the purpose of the visit, and will offer an opportunity to schedule a meeting at a time that works for both the taxpayer and the agent.
It's important to note that unannounced home visits by the IRS will not stop completely - the IRS will still conduct them in exceptional cases where there is an immediate need or threat to public safety.
25 True Crime Locations: What Do They Look Like Today?
Below, find out where 25 of the most infamous crimes in history took place — and what the locations are used for today. (If they've been left standing.)