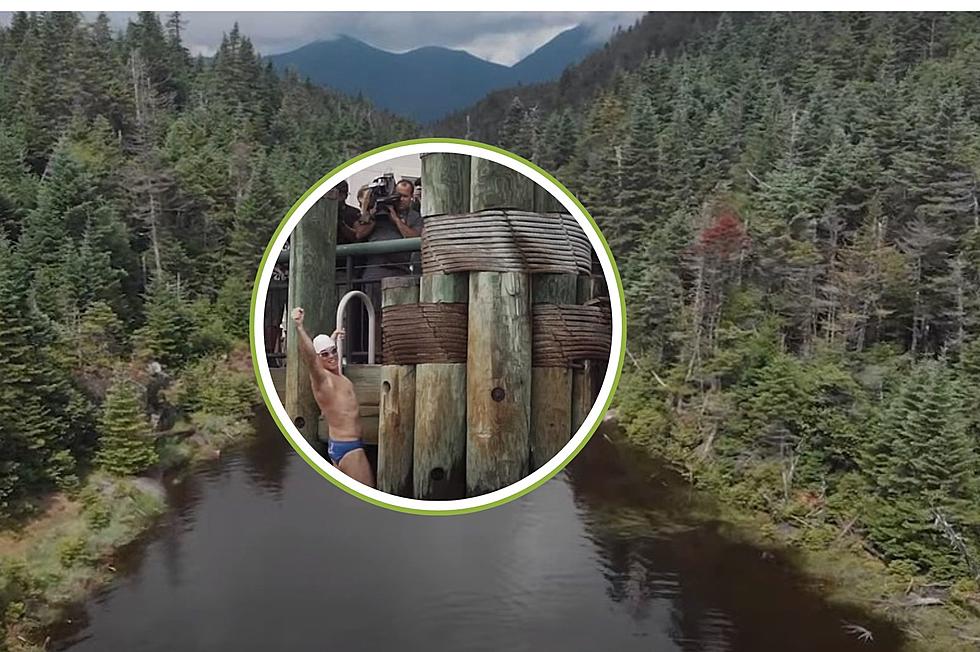 It Took a Month, but This Man Swam 315 Miles Down a New York River
UN Environment Programme via YouTube
Lewis Pugh, a 53-year-old endurance swimmer, successfully completed a remarkable 315-mile journey down a New York river in the name of environmental awareness.
Pugh took on the renowned Hudson River and for a month, he battled fatigue, choppy waters, rocks, and pollution all in an effort to emphasize the importance of clean rivers and to raise awareness about the significance of the Hudson.
The Hudson River winds through the Adirondack Mountains before transforming into a wide, slow-flowing river near New York City and Pugh navigated around tugboats and floating debris, highlighting the importance of clean rivers and the need for their preservation. Pugh expressed that witnessing the Statue of Liberty on the horizon symbolized the dependence humans have on clean water, fresh air, and the responsible stewardship of our planet.
Pugh is a resident of Plymouth, England, and is no stranger to high-profile swims, having already accomplished impressive feats like swimming 76 miles across the Red Sea and a 328-mile swim along the English Channel.
Pugh isn't the only one to swim the length of the Hudson River but what set Pugh's achievement apart is that he swam in a Speedo, without a wetsuit, to symbolize commitment to the cause.
Pugh began his swim from Lake Tear of the Clouds on Mount Marcy. In some sections of the Adirondacks, the river was too shallow for swimming, requiring Pugh to run along the banks. Other areas of the river posed some risks due to rocky terrain.
As Pugh continued his journey into the estuary portion of the Hudson River, affected by tides and stretching from New York Harbor to above Albany, he battled strong winds and choppy waters. However, Pugh refused to give up and in forging forward he inspired others to take whatever action they're able to preserve our environment for future generations.
Read More! 17 Weird and Fun Trivia Facts About Upstate New York
There are so many fascinating trivia facts about Upstate New York that one could write a book about it. Here are 17 interesting factoids about our region that will leave you scratching your head!
Read More: "Who Are These People?" Do You Know These Famous Upstate New Yorkers?
No cheating. See how well you know these statuary giants of famous upstate New York figures. The answers are at the end. Good luck!