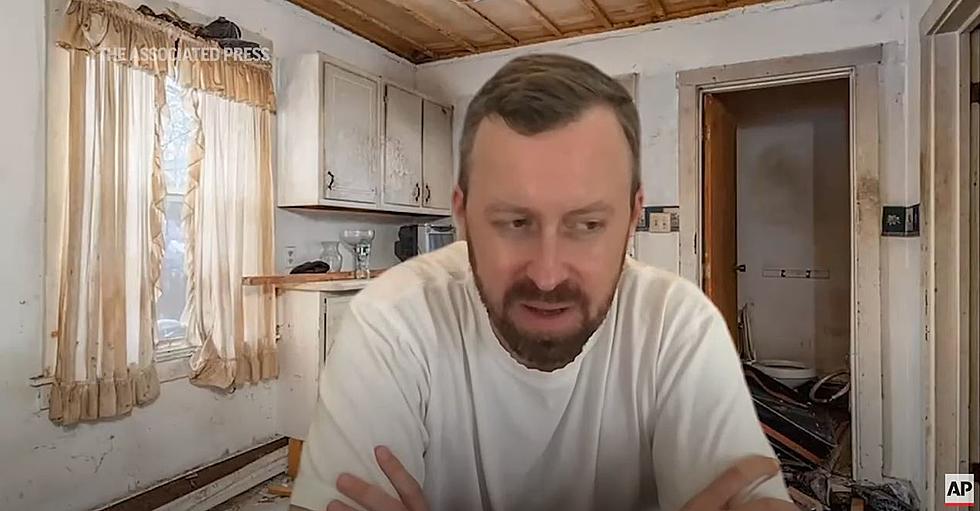 Binghamton University Grad Snags More Accolades for Show on HBO
Associated Press via YouTube
John Wilson's love for filmmaking began with his education at Binghamton University and spilled into his life after he graduated from college in 2008 with a degree in Cinema. Today, Wilson is a filmmaker, writer, and narrator for the HBO show "How To with John Wilson."
Wilson's unique docu-series features real-life topics with Wilson giving his "expert" advice and chatting with fellow New Yorkers. For instance, in the episode "How To Split the Check," Wilson visits a referee equipment store and attends a referee association dinner in his pursuit to find an answer to a dinner check-splitting argument.
Each episode of "How To Win John Wilson" airs for 25 minutes on HBO Max and has received accolades not only from critics but also from viewers. On Rotten Tomatoes, "How To With John Wilson" received a 100% score from critics and an 89% score from viewers.
It isn't just critics and viewers who are into Wilson's show which gives solutions to everyday situations. In 2021, Time Magazine named Wilson in its list of "The Next 100 Most Influential People" and Wilson has found himself making appearances on talk shows such as Jimmy Kimmel Live.
Wilson's success with "How To With John Wilson" was unexpected. After working for a private investigator and creating short instruction videos which were shared on Vimeo, Wilson met comedian and writer Nathan Fielder in 2018. The two decided to work together on a pitch and that pitch ended up drawing the attention of HBO.
HBO picked up the show for a third season which debuted on July 28. The episode follows Wilson in New York City and is titled, "How to Find a Public Restroom."
How long it takes to binge 'The Office,' 'Game of Thrones,' and 50 other famous TV shows
LOOK: TV Locations in Every State