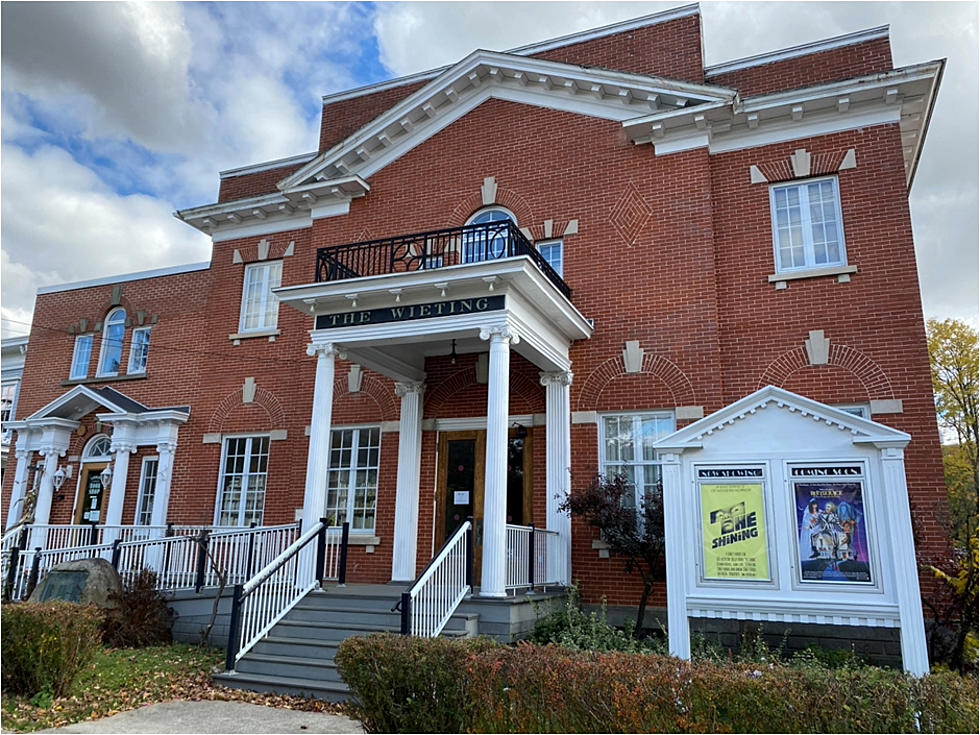 Remarkable Theaters in Our Region You Need to Know About
Josh Taylor
In a time before the advent of television and radio, local theaters served as a town's entertainment destination. In the early 20th century, vaudeville was all the rage, and you were bound to see acts touring and hitting stages much in the same way artists do now. Local theaters were the hub and pulse of any given town.
Bacon, Beans, and Limousines
Here in Central New York, local theaters thrived and brought entertainment to enthusiastic locals. Many of the old theaters have been preserved and are still in constant use today, many remain unchanged from their earliest design. Preserving history is important in Central New York, and our theaters exemplify that.
Full disclosure, I am a board member with the Wieting Theatre in Worcester, New York. I tend to be a history buff, and I've been able to explore just about every corner of the theater to see if there's nuances or secrets within. I have not been disappointed. At the Wieting, each time a show is held, the cast signs a portion of the walls behind the stage. I was beyond tickled when I found cast signatures of shows that went up well over 100 years ago. The oldest I discovered dated back to 1918. The Wieting was constructed in 1910.
Something for Everyone, a Comedy Tonight!
Our local theaters have come a long way from vaudeville. Today, they are utilized for community theater performances, have been retrofitted with state of the art electronics for film festivals, and most importantly serve as a community space for meeting, performing, and coming together as a cohesive group. If you have one of these gems in your town, remember, they're at their best when supported! Better yet, see how you could be involved in its longevity.
Remarkable Theaters in Our Region You Need to Know About
Old, classic, and preserved Central New York theaters that deserve recognition.