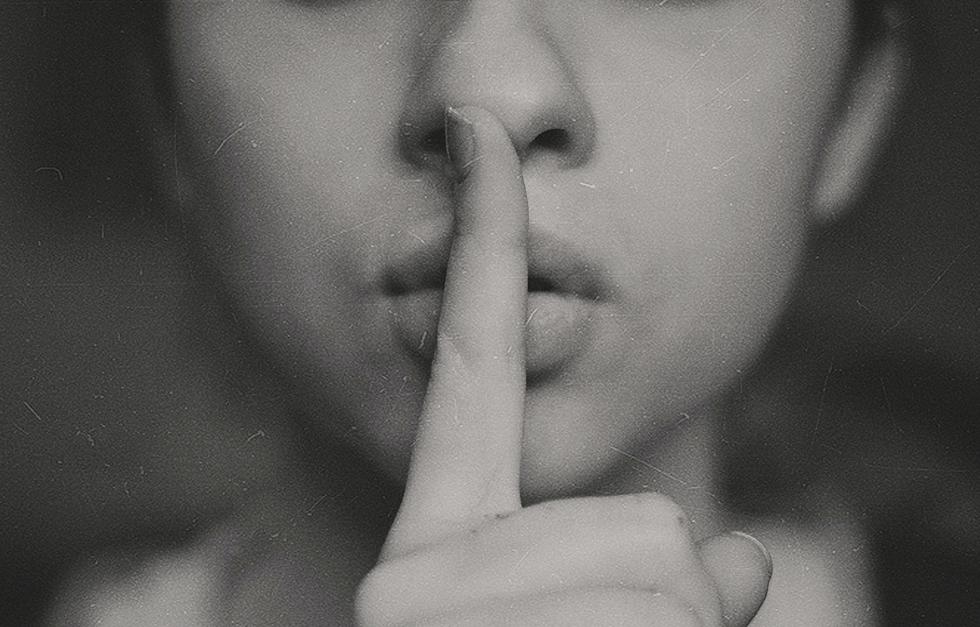 Is This Really New York State's Best Hole-In-The-Wall Restaurant?
Photo by Kristina Flour on Unsplash
Let's be real for a minute- sometimes the hole-in-the-wall restaurants make the best dishes. Where in New York can you find the best hole in the wall restaurant?
LoveFood decided to tackle this challenge head on. They created a list called "Your state's best hole-in-the-wall restaurant" and highlighted every state:
These are the hole-in-the-wall places that may not look like much from the outside or even on the inside, but are loved for the delicious dishes they serve. From historic spots that started out as literal holes in the wall to basic diners that always offer a warm welcome and wonderful plate of food, we've rounded up the best hole-in-the-wall restaurants across the US."
Their selections are based on genuine user reviews, awards and accolades, and first-hand experiences of the LoveFood team. Who did they pick for New York State?
What Is New York State's Best Hole-In-The-Wall Restaurant?
For New York State, the website apparently didn't venture out of the comfort of the Big Apple, aka New York City. They selected Zaragoza Mexican Deli and Grocery:
There's a couple of tables tucked in at the back of Zaragoza Mexican Deli & Grocery, though most people order their burritos, tacos, tamales, or tortas – topped with carnitas, chicken, chorizo, or goat – to go. Customers love the hidden feel of the place, which is effectively a small deli counter inside a tiny grocery store, as well as the friendly service and authentic cooking."
Currently on Yelp! they have a review of 4 stars with over 300 written reviews. Have you ever tried them out? Let us know on our station app.
10 Towns in New York With The Most Picturesque Downtowns
11 Items You Should NEVER Buy at an New York Dollar Store
$1.25 sounds like a great price, but is it a great value for these products? According to several major publications, no.
50 Restaurants That Aren't In Utica New York Anymore That You Loved