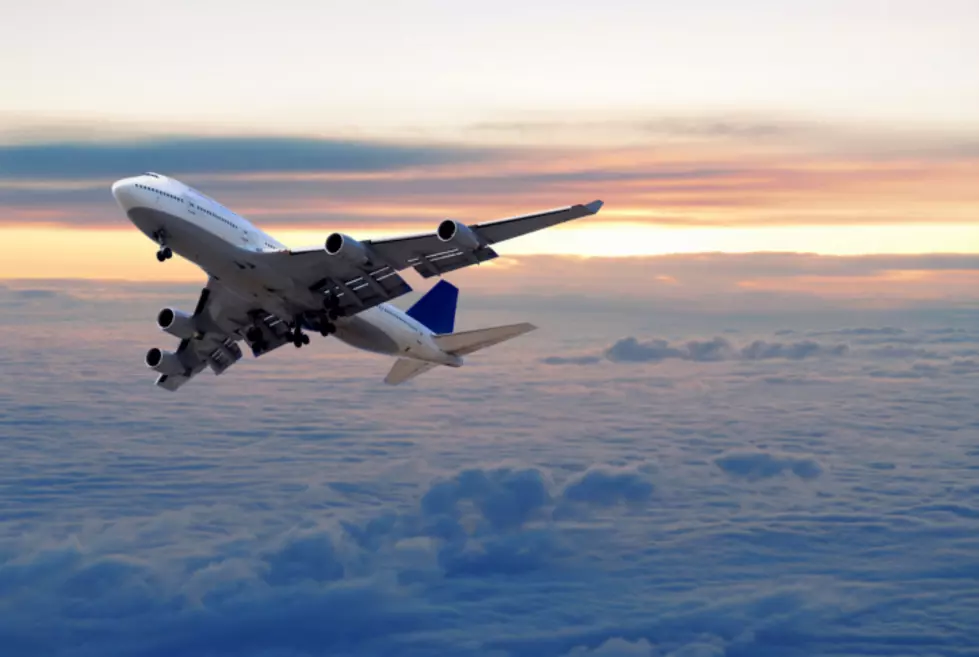 Is This The Summer Of Day Trips?
ThinkStock
With the pandemic throwing a wrench into just about every facet of our daily lives, even a getaway or long planned vacation is now uncertain or just plain out of the question.
One of my co-workers and her family share a cabin just across the Canadian border where they spend long weekends and vacations every year. Except this year. Crossing the border will not be a possibility for them.
Given that many people have ditched trips and vacations far from home, I think a day trip would be a good idea to tide us over this summer. How many times have we told stories of traveling to different parts of the country or around the world, but have never visited local landmarks and attractions?
We tend to take local and regional places for granted. Or at least I have. I grew up in the Corning area and many members of my family worked at Corning Glass Works, but it wasn't until I was in the early 20's did I visit the world famous Corning Glass Center, now known as the Corning Museum of Glass (CMOG.)
I grew up not far from Watkins Glen and it wasn't until my late teens that I visited The Watkins Glen State Park, another landmark that people from around the world come to visit.
For many years, I've wanted to take a trip to Scranton, Pennsylvania and take a tour of the Lackawanna Coal Mine and Steamtown USA to see the trains and learn about railroading in Northeast Pennsylvania. A few years ago I finally did, and made a return trip last year since I enjoyed it so much. And yes, I had to take a visit to the local mall to get a picture standing next to the Scranton road sign that is featured on the TV sitcom, 'The Office' along with taking a picture of the Pennsylvania Paper and Supply Company tower that is also featured in the opening credits of the TV show.
I haven't been to the Baseball Hall of Fame or Howe Caverns in a long time. I just might this year. My point is, if your long distance vacation is scrapped this year, check out all the opportunities to take a day trip and visit the many places and attractions near us. Like me, there may be some you have never visited or seen before.
Enter your number to get our free mobile app
See the Must-Drive Roads in Every State