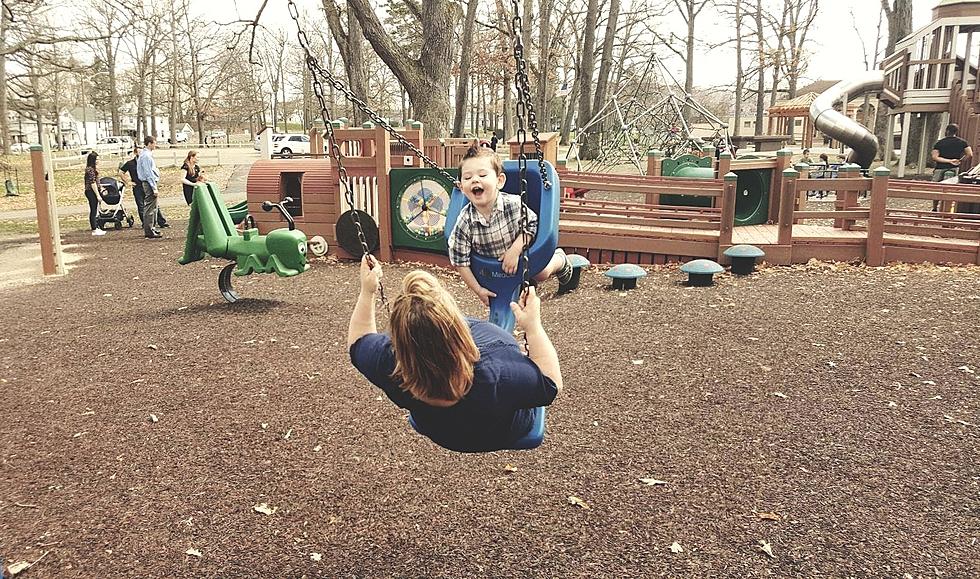 How You Can Help Rebuild Recreation Park
Jay Long
The protests in Binghamton on Sunday, May 31st were peaceful with the rally stepping off from the area of Binghamton High School and them making its way to Recreation Park on the West Side. Following the peaceful gathering, many of the protestors found themselves retracing their steps back to downtown Binghamton.
Enter your number to get our free mobile app
Binghamton police tell our news department that there was some minor vandalism in the evening hours, but wouldn't confirm whether or not it was a result of the protest. The minor vandalism changed after midnight on Monday, June 1st. That's when the playground at Recreation Park was lit on fire and eventually burned to the ground. If you've seen the pictures, you know how horrific, it looked and we want to change it.
The brainchild of Jen O'Brien, OurSpace at Recreation Park was built to be an inclusive playground where any child of any age and of any physical ability would be able to play together.
On her Facebook page, this is what O'Brien had to say about the complete loss of Our Space at Recreation Park,
It was a playground for all children, all people to come and be together. It was three years in the dreaming, thousands of hours of volunteer building and it was Our Space. Not yours, not mine, but ours together, equally, openly, accepting, encouraging, and fully accessible to all."
While gut-wrenching, the destruction of the Our Space Playground has not stopped O'Brien (or the many others who helped) from bringing back this special playground. She says that our community will rebuild it from the ashes, but doing so will come at a steep price.
There is an "OurSpace" fund if you would like to make a donation to help rebuild the special playground. This is the one that Mayor David talked about in his press conference, donate here and begin to bring back the hope now.
Photographer Captures Solitude Sweeping Southern Tier