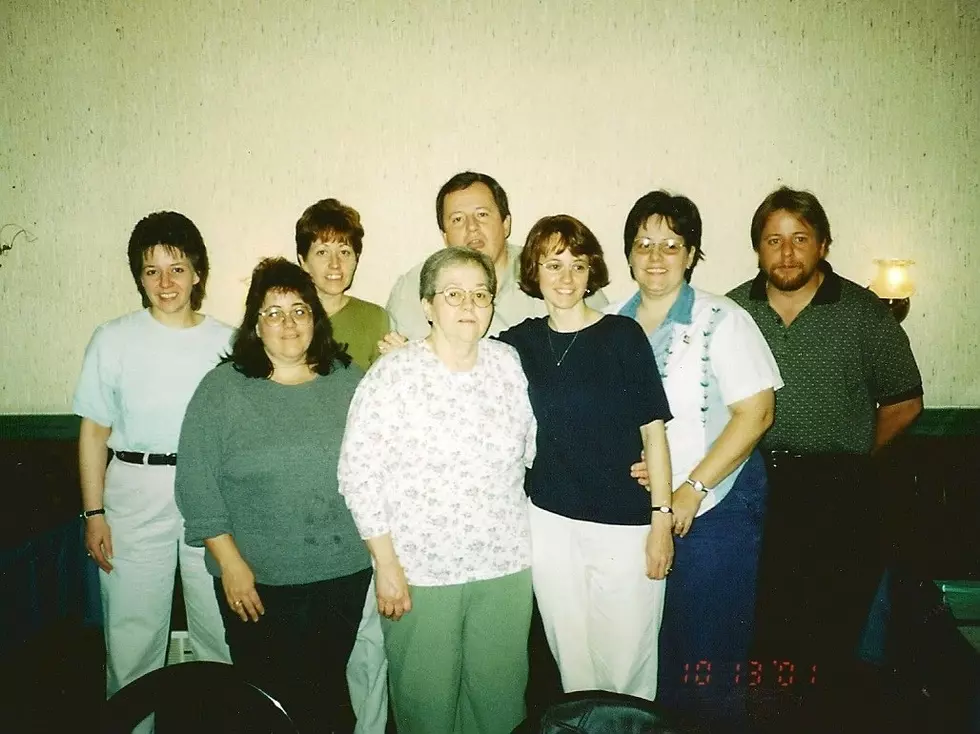 Happy National Siblings Day
Today is National Siblings Day and being the youngest of seven kids, I feel blessed to have come from a big, tight-knit family.
I am the youngest and my brother Gene, who passed away almost two years ago now, was the oldest and my parents had five girls in between.
My brother Gene was 12 years older than me. Next came my sister Jeanine, followed by my Sister Margaret who is celebrating a birthday today, happy birthday, Margaret!.
Then came Nancy the middle child, followed by my sister Gert. My parents took five years off before they had my sister Ann, and then a year-and-a-half later, I was born.
I know my parents wanted eight kids, probably because my father was the youngest of eight in his family. But, after my mother had me via cesarean, she told my father that seven would be enough for our family. I like to think that once they saw me they said to themselves, well, he's perfect and we won't be able to top that.
Growing up, we all had our disagreements, but we always defended each other as well. And for the most part, I would say we are all best friends. Still to this day I look forward to family get-togethers just to hang out with as many of my siblings as I can. Which is probably why I love holidays like Christmas, Thanksgiving, and Easter so much.
And even though with seven kids money was always tight and we didn't have the newest and greatest stuff, I would say we were all very blessed because we had each other, and I don't think any of us would have traded that for nicer possessions.
Well, I guess that depends on what kind of possessions we are talking about.
Happy National Siblings Day!