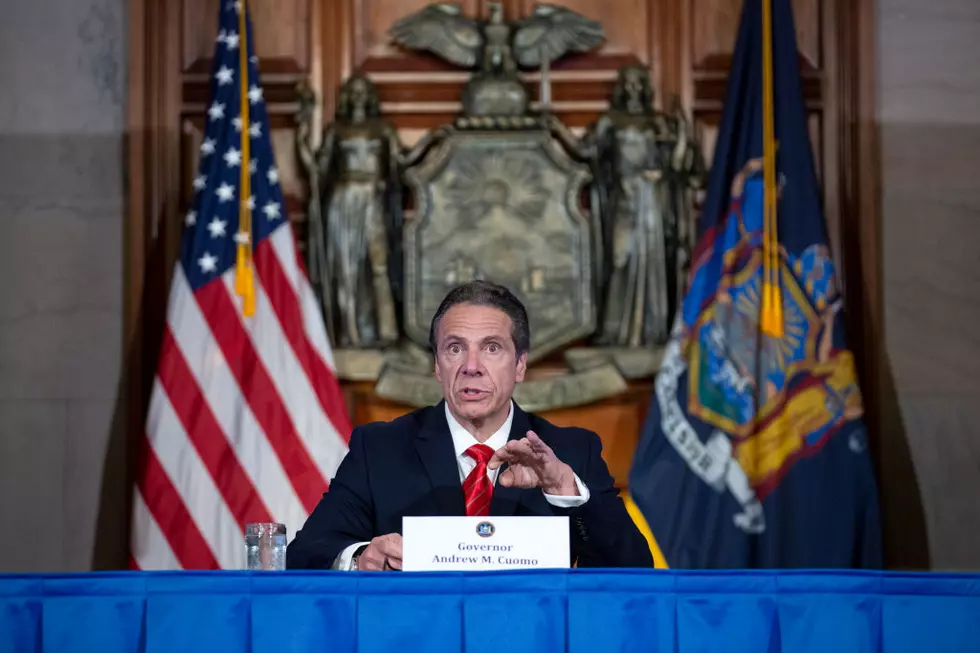 Gatherings Of Up To 10 People Are Now Allowed in NYS
Getty Images
It's been about two months since the COVID-19 executive order has been put in by Governor Andrew Cuomo, but that order has been amended.
Enter your number to get our free mobile app
According to WIVB, social gatherings of 10 or fewer people are now being allowed under New York State COVID-19 orders, as long as social distancing is still being observed.
Previously, the executive order did not allow non-essential gatherings of any reason, other than Memorial Day or religious gatherings.
You can read the full executive order with the new modification here.
Top 7 Phrases You Hope You'll Never Hear Again After The Pandemic