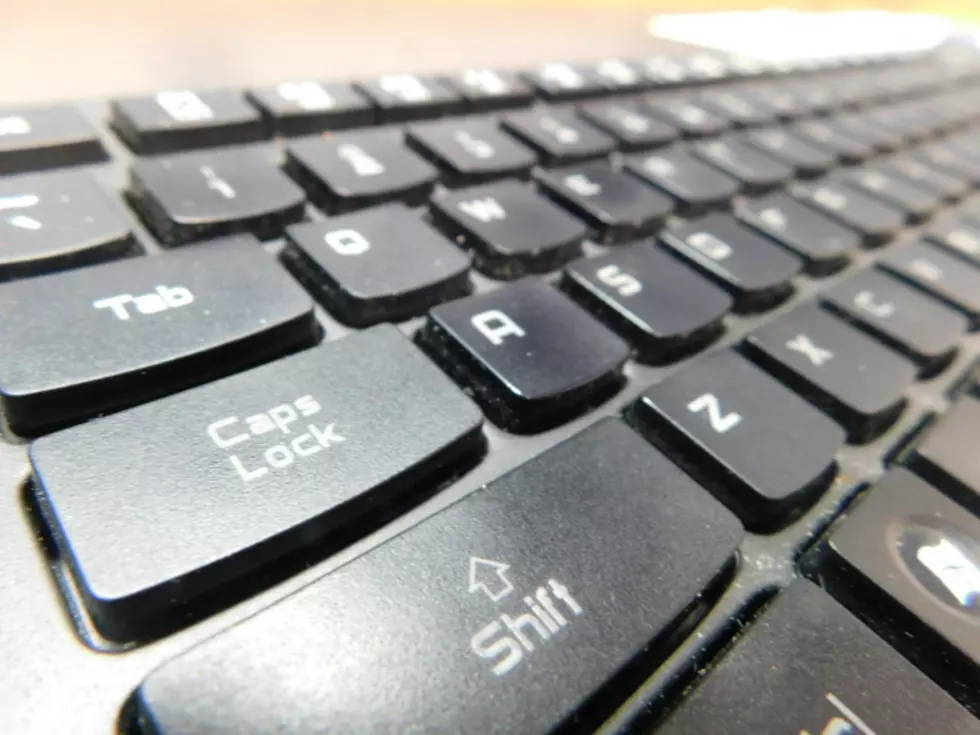 Gang Duped Workforce Agencies & Sold Info. to Debt Collectors
Kathy Whyte/WNBF News
A Maryland man joins a half-dozen co-defendants in looking at time in prison for tricking workforce agencies into giving out information about a person's last known place of employment and selling that information to debt collectors.
The U.S. Justice Department says Guy Cuomo, also known as John Monoco was involved in the scheme in several states including New York.
Cuomo was found guilty in a five day trial on conspiracy, identity theft and other charges for working for managing companies owned by Jason, J.R. Trowbridge in Frederick, Maryland, including Paymerica Corporation that researched where alleged debtors worked, tricked agencies into giving them confidential information and sold that information to debt collectors in what is known as "skiptracing."
Prosecutors say the scheme involved attempts to obtain place of employment information for as many as 200,000 people from all 50 states.
All those involved are from Maryland and are charged with identity theft and several are charged with conspiracy and other counts.
5 Medical Myths
10 Old Fisher Price Toys That Are a Blast From The Past