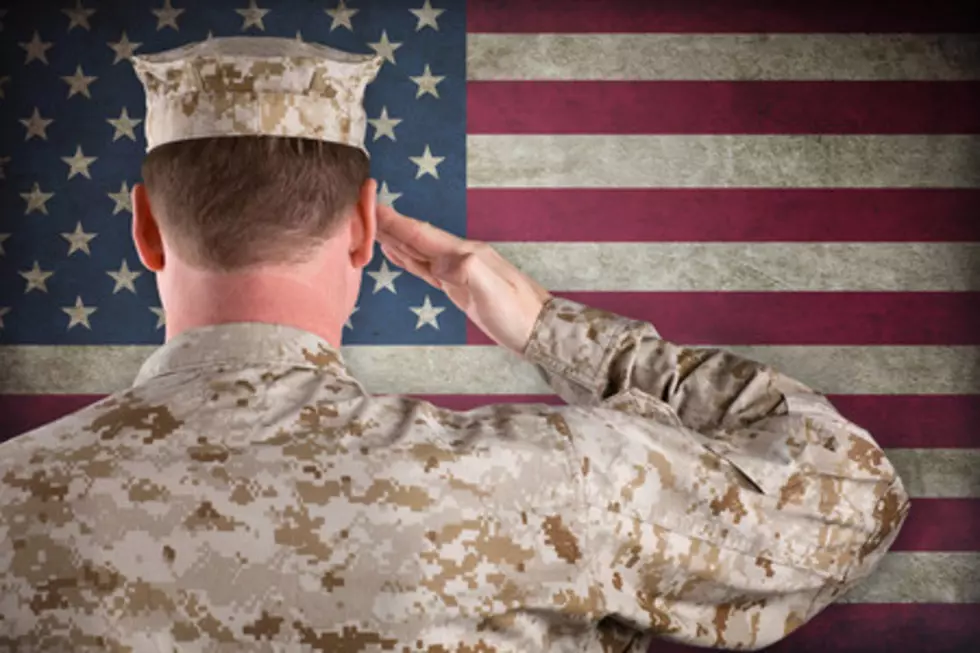 Why Do We Celebrate Flag Day?
ThinkStock
Each year on June 14th, we celebrate Flag Day, but do you know why?
The reason that we celebrate Flag Day is pretty simple. The day marks the adoption of the flag of the United States of America which happened on June 14, 1777, and it's all because of a resolution of the Second Continental Congress.
It was on June 14, 1777, that John Adams spoke about the flag at a meeting of the Continental Congress in Philadelphia. He said, "Resolved, that the flag of the thirteen United States shall be thirteen stripes, alternate red and white; that the Union be thirteen stars, white on a blue field, representing a new constellation."
Since its inception, there've been twenty-seven official versions of the flag of the United States of America. Stars have been added to the flag as states have entered the Union and the current version of the American flag actually dates back to July 4, 1960, when Hawaii became the 50th state.
While Flag Day is not an official federal holiday, it is a nationally recognized day. In 1916, President Woodrow Wilson issued a proclamation which officially established June 14th as Flag Day, but it wasn't until August 3rd, 1949 that President Truman signed an Act of Congress. That Act of Congress permanently designated June 14th of each year to be recognized as National Flag Day.
Flag Day is also a special day for the United States Army because it's the day the Army celebrates its birthday. It was on June 14, 1775, that Congress adopted "the American continental army."