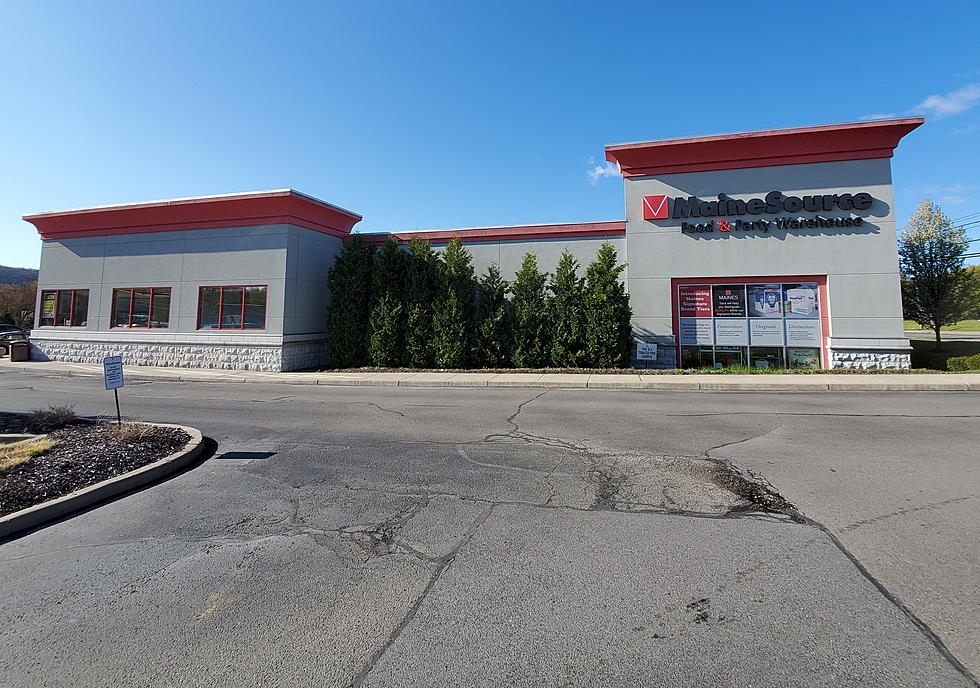 Fate of Maines Food & Party Warehouse Stores Uncertain
Photo: Bob Joseph/WNBF News
With the closing of a "significant portion" of the Maines Paper and Food Service operations, there has been no announcement made about the future of the company's retail stores.
The three Maines Food and Party Warehouse locations remained open on Tuesday, two days after several hundred workers in the distribution operations were advised they were losing their jobs.
The Maines store on Front Street in the town of Chenango appeared to be operating normally Tuesday with no signs that operations were about to change. Some items, including meat, appeared to be in short supply, as has been the case at other local food stores.
Store employees indicated they were unaware of any plans to close the store.
Workers at Maines Food and Party Warehouse locations near Rochester and Wilkes-Barre said those stores were open. They said they did not know whether the stores would remain in operation.
For breaking news and updates on developing stories, follow @BinghamtonNow on Twitter.
Celebrity Couples Who Secretly Got Married