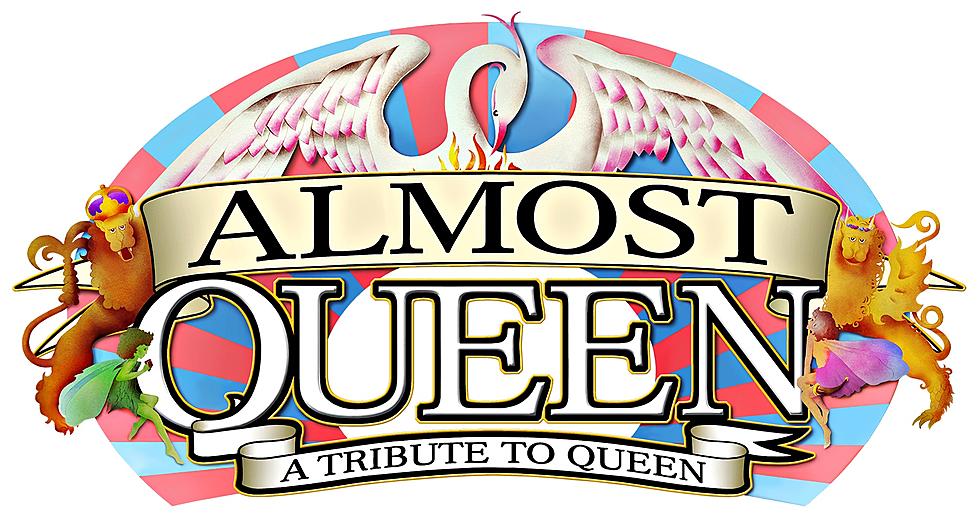 Enter To Win Tickets To See Almost Queen In Wilkes-Barre, PA
photo provided by Almost Queen
No matter the season, the concert season is year-round. Concerts continue to be scheduled throughout New York State and the Commonwealth of Pennsylvania.
Another great show to see is coming to the F.M. Kirby Center for the Arts in Wilkes-Barre, Pennsylvania - Almost Queen with Philadelphia Freedom.
The Kirby Center website describes the two acts:
Almost Queen
"THE most authentic QUEEN live show since the days of QUEEN themselves. A deliberate four-piece band, Almost Queen delivers a live performance showcasing signature four-part harmonies and intricate musical interludes. Donning genuine costumes, Almost Queen recaptures the live energy and precision that is the ultimate Queen experience."
 Philadelphia Freedom
"The ULTIMATE and most REALISTIC Elton John tribute currently touring. Doug Delescavage is Elton John as he was in his 20s, full of joy and unlimited energy, commanding his top-notch band through all the hits of Elton's career. Doug owns the stage with his superior showmanship, musicality, and domineering fashion sense rivaling no one but Mr. Captain Fantastic himself."
The show is on Saturday, Nov 25th, 2023. Doors open at 6:30 p.m., with showtime at 8 p.m. For ticket information. click here. 
You have a chance to win a pair of tickets to the show. Enter below. Fill out the form in its entirety. One entry per person. Additional entries will not be included in the random drawing.
Five entries will be randomly drawn on Monday, November 20th, 2023. Winners will be contacted via e-mail or phone. Winners tickets will be available at the Kirby Center Will call Box Office. The entry deadline is Sunday, November 19th, 2023 at 11:59 p.m..  Standard contest rules apply. Good luck!