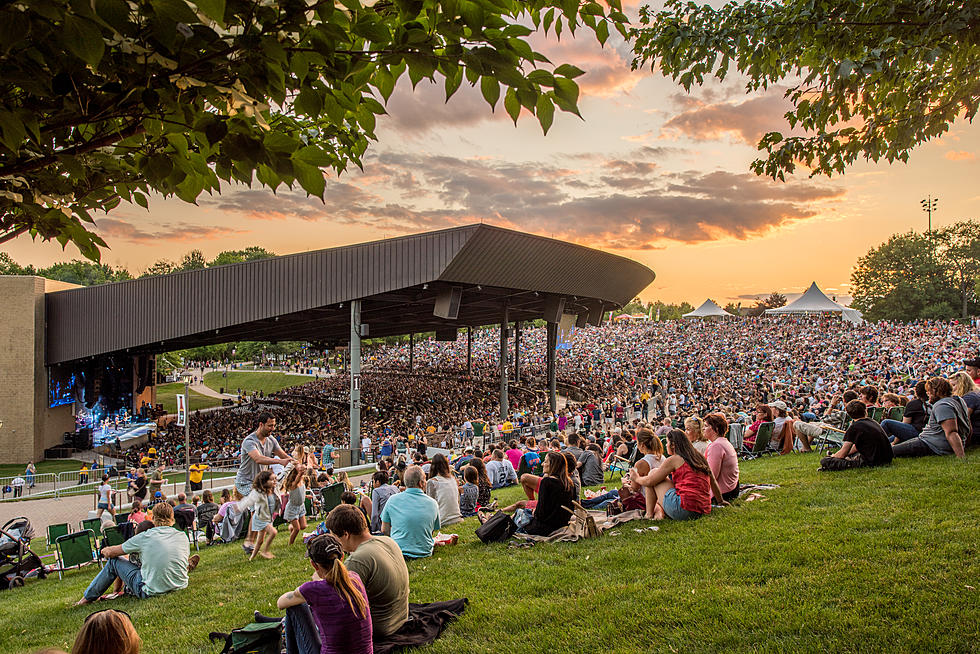 Enter To Win Tickets To See Alanis Morissette Plus Joan Jett At Bethel Woods
photo provided by Bethel Woods Center for the Arts
2024 is several weeks off, but next year's concert season is already taking shape, especially at Bethel Woods Center for the Arts in Bethel, New York.
Recently, we announced that Lynyrd Skynyrd and ZZ Top with special guests, The Outlaws are set to rock the stage at Bethel Woods on August 16th, 2024, and now, Bethel Woods has announced Alanis Morissette along with Joan Jet & The Blackhearts for July 5th, 2024 at Bethel Woods Center for the Arts in Bethel, New York. Tickets go on sale to the general public on Friday, November 17th, 2023 at 10 a.m. Get more ticket information here. 
According to the Bethel Woods Center for the Arts website:
"Since 1995, Alanis Morissette has been one of the most influential singer-songwriter-musicians in contemporary music. Her deeply expressive music and performances have earned vast critical praise and seven Grammy awards. Morissette's 1995 debut, JAGGED LITTLE PILL, was followed by nine more eclectic and acclaimed albums. She has contributed musically to theatrical releases and has acted on the big and small screen. Outside of entertainment, she is an avid supporter of female empowerment, as well as spiritual, psychological, and physical wellness."
You could score one of five pairs of lawn tickets to the show or maybe a pair of reserve tickets. Six entries will be randomly drawn  - five will receive two lawn tickets and one winner will receive two reserved tickets to the concert.
The entry deadline is Thursday, November 16th at 11:59 p.m. Winners will be randomly drawn on Friday, November 17th, and contacted via email or phone. Fill out the entry form below completely.
Only one entry per person. Extra entries per person will be a part of the random drawing. Standard contest rules apply. Good Luck!