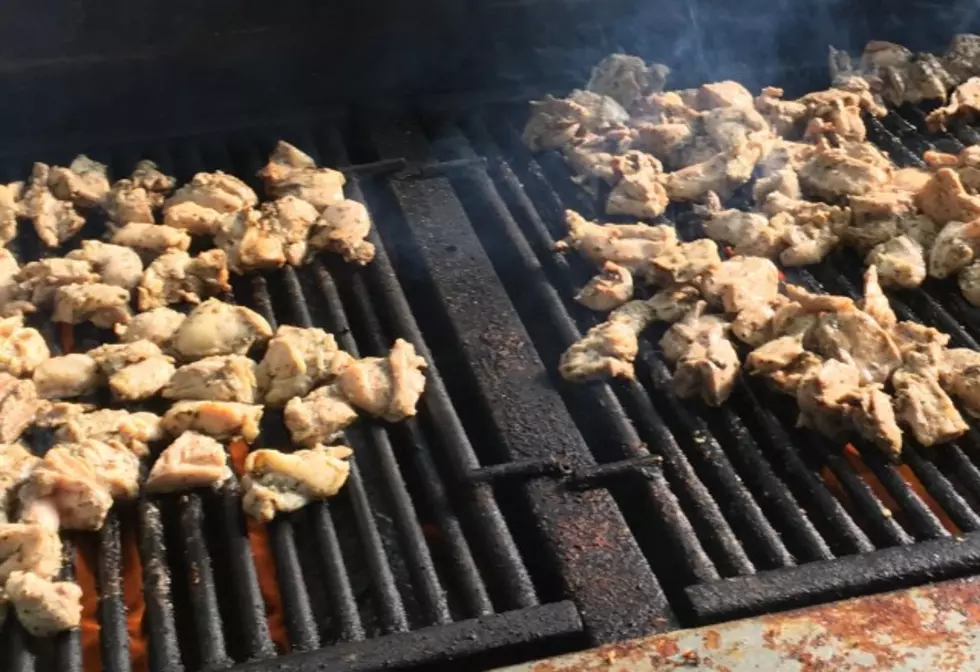 Eat Your Way From Binghamton to Buffalo This Summer
Photo: Bob Joseph/WNBF News (file)
New York State is encouraging tourists returning to travel this year after a summer in lockdown or at least with limited options last year to think with their stomachs this summer and make a 225-mile trek from Binghamton to Buffalo exploring the new Upstate Eats Trail.
Lieutenant Governor Kathy Hochul helped launch the new tourism campaign that features regional specialties and restaurants in Binghamton, Syracuse, Rochester and Buffalo.
A digital travel guide will help steer visitors between the four cities offering information about the origins of regional gastronomic specialties and giving tips on local mom-and-pop restaurants, corner taverns, roadside stands and other attractions.
Travelers will learn about Buffalo wings, Rochester Garbage Plates, salt potatoes in the Salt City and spiedies in Binghamton.  Non-food features of the counties are also highlighted.
Five featured stops in the Binghamton area are: Apple Hills Café, Beer Tree Brewing, Consol's Family Kitchen, Little Venice and Lupo's S&S  Char Pit.
More information can be found at www.upstateeatstrail.com
What Are the Signature Drinks From Every State?