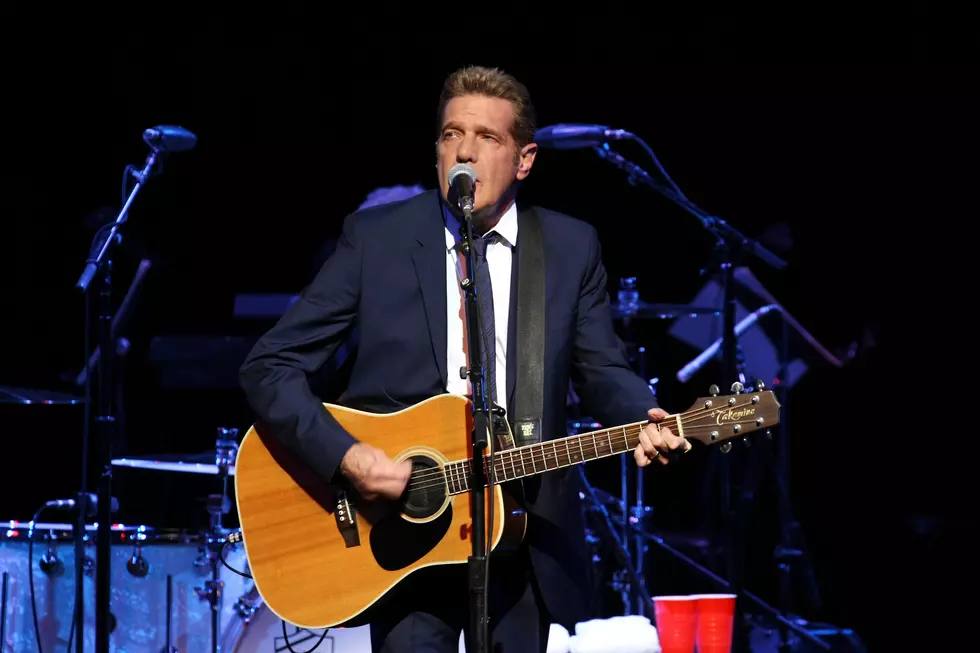 Eagles Glenn Frey Dead at 67
Photo by Neilson Barnard/Getty Images
Eagles Legendary Guitarist Glen Frey and founding of the band has died from complications of  pneumonia, acute ulcerative colitis and rheumatoid arthritis.
Sources say Frey had been suffering from intestinal issues for several months, and had taken a turn for the worse over the past week.
Glen Frey was one of the founding members of the Eagles and wrote and sang on most of the recordings.
When the Eagle broke up in 1980 he had a solo career with hits like 'The Heat is On, and 'You Belong to the City"
Eagles founding member Don Henley released a statement saying, "He was like a brother to me; we were family, and like most families, there was some dysfunction. But the bond we forged 45 years ago was never broken. He added ... "We built something that has lasted longer than anyone could have dreamed. But Glenn was the one who started it all."