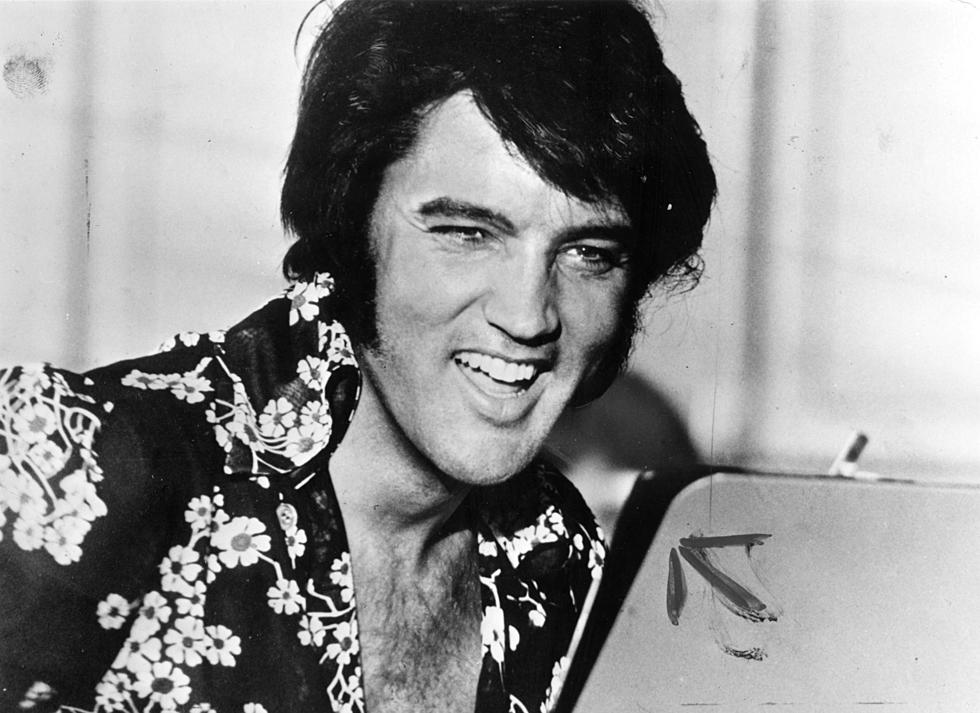 Do You Know What Song Elvis Sang For The Last Time In Binghamton?
Getty Images
There are three great reasons to go to Memphis, Tennennesseee: St. Jude Children's Research Hospital, Graceland, and Barbecue. If you're looking for the ultimate Elvis Presley experience at Graceland, then go there during Elvis Week.
This year, Elvis Week is Wednesday, August 11th through Tuesday, August 17th. Some people call it "Dead Elvis Week" because of his passing on August 16th, 1977. I was living in Nashville in 1993 and had the chance to visit Memphis during (dead) Elvis week.
I never went inside Graceland but I had a ball outside. If you wanted to get married and have Elvis as your witness, you are too late but you can get the next best thing. During Elvis Week, you can have an Elvis impersonator as your witness...If you don't mind getting married on the back of a truck hauler.
If you are an Elvis crooner karaoke kind of person then you need to make the pilgrimage to Memphis during Elvis Week. You could participate in the "Ultimate Elvis Tribute Artist Contest" and take home the $20,000 first-place prize.
Elvis Presley Performed Two Shows In Binghamton
On a more serious note, we were very lucky to have Elvis perform in our area shortly before he died. He played two shows in Binghamton on May 26th and 27th, 1977. On the first night, he sang a song called "Why Me Lord"  and it was the last time that he sang it on stage.
The second night, the Big E closed the show with a fantastic version of "Unchained Melody" before flying off to Philadelphia.
Elvis Presley Almost Became A Monk
It may be hard to believe but Elvis was a spiritual person. He was known to sing gospel songs for hours after some of his shows. In fact, in 1965, he almost became a monk. He was in Arizona when he saw the face of Stalin in the clouds and then it turned into the face of Jesus.
He decided to enter the monastery but changed his mind. He began work on the movie "Harum Scarum" instead. No, I haven't heard of that movie either.
As we celebrate "Elvis Week," check out what Elvis (and other country stars) looked like as kids below.